Kendrick Lamar And Pharrell Will Perform During The NBA All-Star Weekend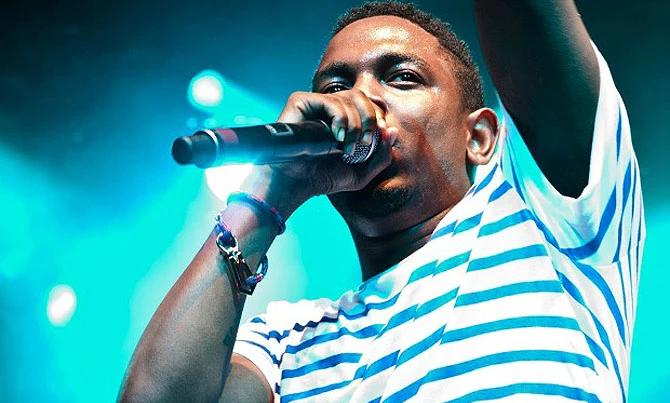 While Kendrick Lamar headlines Saturday night of the NBA All-Star weekend (Feb. 15) with a performance prior to the Sprite Slam Dunk, Pharrell will take stage during the player introductions. The multi-talented producer will be bringing out a number of special guests as well.
The NBA All-Star Game will take place at the New Orleans Arena on Feb. 16.
[Via Billboard]