Kanye West Denies Calling Himself The Next Nelson Mandela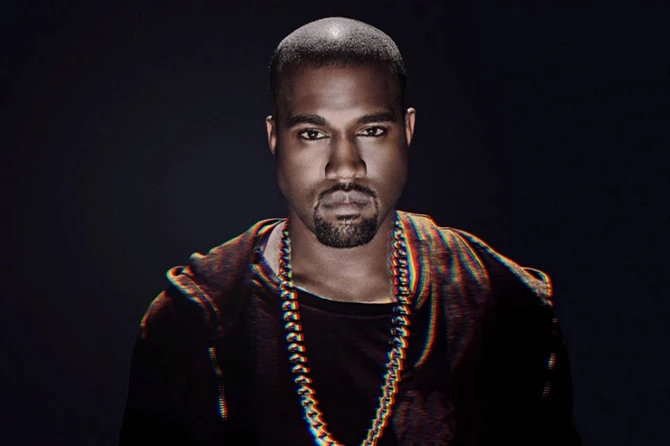 On December 6, The Daily Currant ran a fake interview with Kanye West stating he thinks he is "the next Nelson Mandela." The Currant identifies itself as "The Global Satirical Newspaper of Record," so there were enough outrageous quotes to show it wasn't a real article. Still, many people were sensitive about the joke, taking to Twitter and expressing their anger about his claim.
In typical 'Ye fashion, he went on Twitter to show his respect for Mandela and to put down the media for publishing fake stories. Read what he had to say below.