Phife Looks Forward To A Tribe Called Quest's Reunion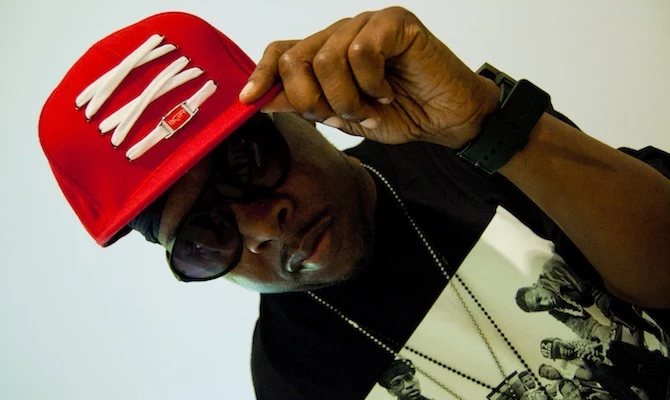 A Tribe Called Quest has been back in the headlines a lot recently, with the news that they'll be reuniting for a few opening dates on Kanye West's Yeezus Tour for what Q-Tip promised would be the group's last-ever shows.
"In August, ATCQ did our last show FOR Cali," Tip tweeted after the shows were announced. "It's only right we do our FINAL 2 joints where we started…NYC"
With the 20th anniversary of Tribe's fantastic third album, Midnight Marauders, arriving tomorrow, XXL spoke to Phife about his favorite Tribe songs, and also asked him about the reunion shows taking place November 20 and November 24.
"I don't even know why people call it a reunion," he said laughing. "I guess it is a reunion because of the two New York shows, but I don't know. I'm just looking forward to seeing my family and friends and going on stage and doing what we do."
The first show is at Brooklyn's Barclays Center, with the second at Madison Square Garden in Manhattan. Despite Kanye's tour cancellations and postponements, the New York shows are expected to go on as planned. And Phife is confident ahead of the performances
"It's real simple, it never gets old and it's always a good time when we on that stage," he continued. "The more fans, the merrier. So we gonna tear it down, I can guarantee that much."
Previously: Phife Breaks Down His Ten Favorite A Tribe Called Quest Songs
Q-Tip Hints A Tribe Called Quest Will Play Their Last Shows On Kanye Tour
A Tribe Called Quest Is Set To Reunite For Kanye West's Tour