Happy Birthday, Shyne!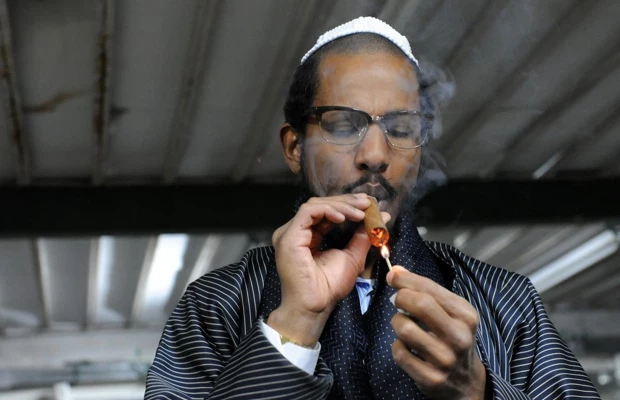 Today marks the 35th birthday of Brooklyn rapper Shyne. Best known for his time at Bad Boy Records in the late 1990s, the Belizean-born rapper has had a notable career marked with setbacks but remains one of hip-hop's most recognizable rappers of his era despite the adversity.
Happy Birthday, Shyne!