Happy Birthday, E-40!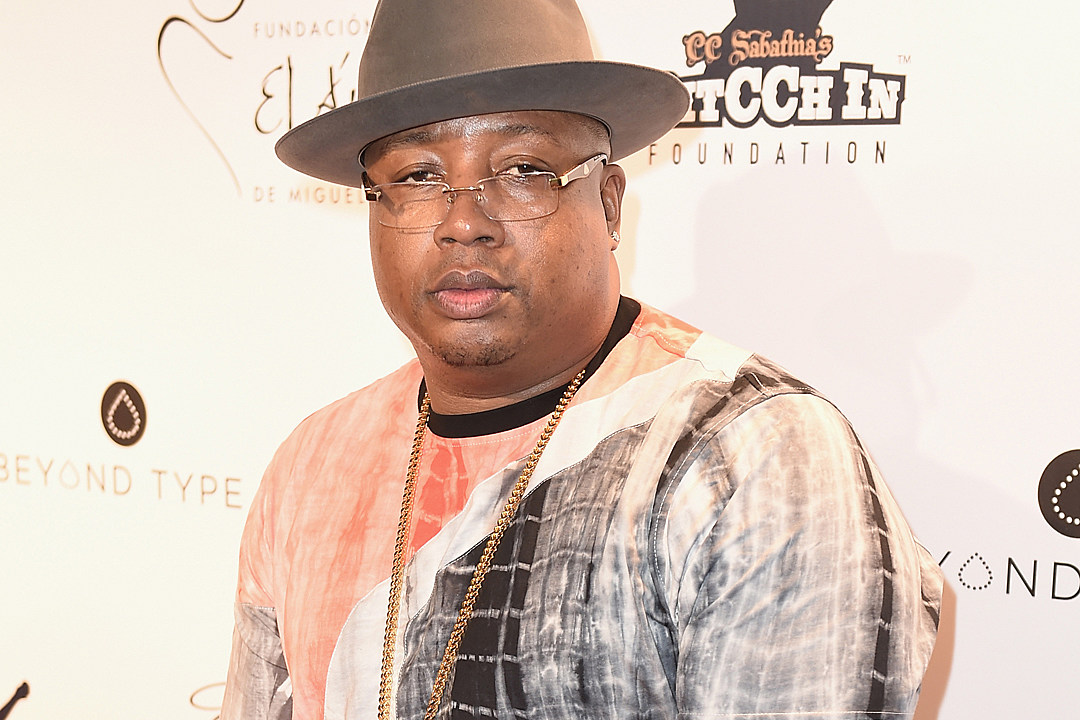 Today, Nov. 15, marks the 49th birthday of E-40! Born Earl Stevens, E-40 has enjoyed one of the most long-lasting careers for a Bay Area artist in hip-hop history. Starting with 1993's Federal, E-40 has released over 20 studio albums in his 20-year career. This month, E-40 will celebrate his latest born day by dropping a double album on his fans called The D Boy Diary Books 1 & 2. The double-disc album, due out on Nov. 18, will boast a total of 42 tracks and features from fellow West Coast rappers Mozzy, G-eazy and Jay Rock.
As E-40 says, "What's happening at this point in my career defies logic. I still spit the realest and rawest shit of anyone in the rap game right now. The D-Boy Diary will lace the unlaced, will tutor the truant – it's a guidebook for a street life."
Happy Birthday, E-40!
19 Rappers Over 45 And Still in the Rap Game
Subscribe to XXL on