Phife Previews The NBA's Western Conference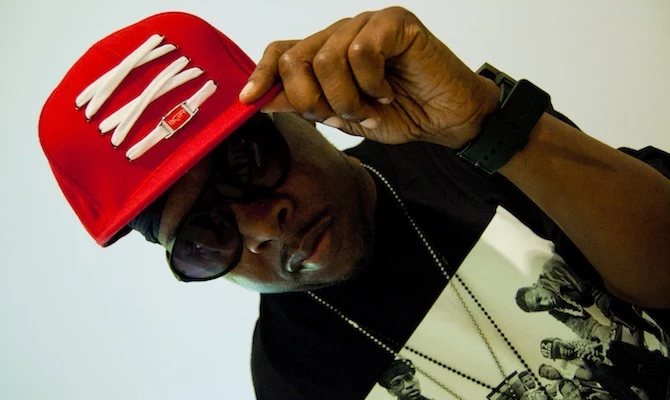 Ed. Note: A Tribe Called Quest's Phife will be writing a regular, monthly column throughout the NBA season where he'll combine player and coach interviews with discussions with other rappers and analysis of the season's progress. This first installment sees Phife predict how the Western Conference will shake out. Find his preview of the Eastern Conference here.
The TIP-OFF continued… Now for the WESTERN CONFERENCE!