Happy Birthday, Madlib!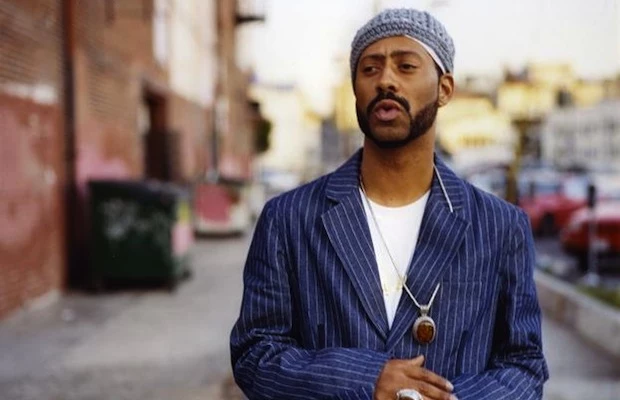 Today marks the 40th birthday of esteemed underground hip-hop producer, Madlib! Born Otis Jackson, Jr. in Oxnard, California, Madlib got his start in Los Angeles-based underground hip-hop group Lootpack in the mid-1990s. Over the years, Madlib has produced for acts such as The Alkaholiks, Freddie Gibbs, Talib Kweli, Ghostface Killah and De La Soul. Perhaps his most famous work is his 2004 collaborative album with mysterious underground legend MF DOOM. The pair formed the group Madvillain and released Madvillainy to great acclaim and influence over the years.
Happy Birthday, Madlib!