What We Learned: Big Boi's 'Ask Me Anything' Session On Reddit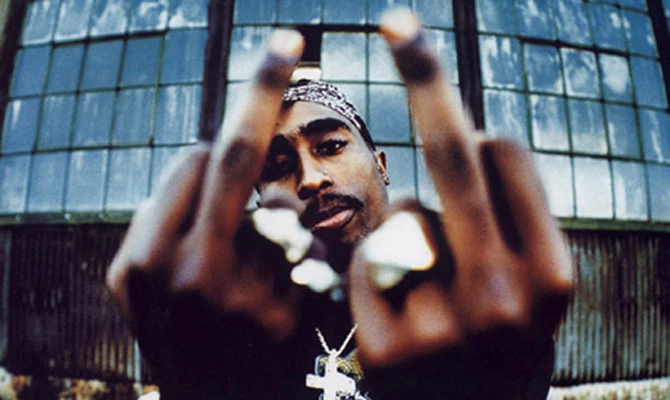 Question: What's a crazy story that happened in your career?
Answer: The first time I met Tupac, we were opening for him in Ohio and he was pulling up to the hotel in a limousine, and he jumped through the partition of his limo and threw the car in park because the driver wouldn't stop because he wanted to holler at me and Dre. He almost tore up the transmission in the limo. Real life.