Fat Trel Talks D.C., The Slutty Boyz And Working With MMG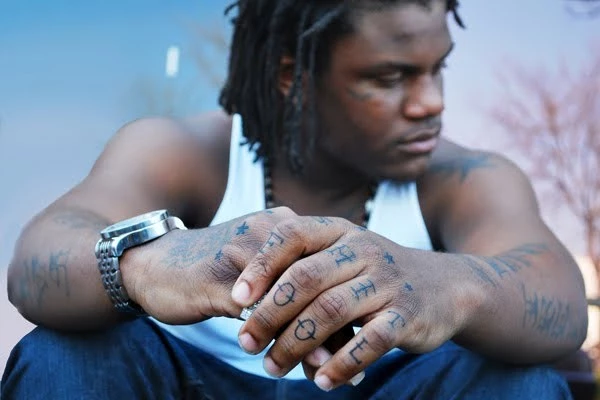 On The DMV Hip-Hop Scene:
"I definitely believe we're the frontrunners of D.C., Maryland and Virginia, I wouldn't even doubt it. That's not just me being cocky at all. If you check the stats, you check the records and you ask 'em who's poppin,' they're gonna say Fat Trel and the Slutty Boyz. I definitely feel like we're the frontier of the DMV. Of course Wale, Wale gonna forever be the first official artist to make it out of the DMV, that ain't going to change. Wale a special kind a person, he a different kind of person. You can't put him in a the category with a lot of niggas just by the standard of looking at him and listening to him. I feel like what the DMV represent and what they stand for and how they want to be looked at, I think we are a great definition of what the DMV is.
I don't wanna sound like a nagger or I don't wanna sound like I feel some type of way but I definitely feel like [hip-hop slights the DMV]. For what reason, I have no clue. I'm not even asking. I'm just going to go hard; I'm forcing myself into the industry. I'ma go so hard motherfuckers won't even have no choice. I always had that mind state when I first started. But I definitely feel like we get overlooked a lot. To be honest, it ain't just music—sports we get overlooked, young niggas be playing ball on the gridiron be getting overlooked. Singers, dancers, actors, we get overlooked a lot."