Happy Birthday, Slick Rick!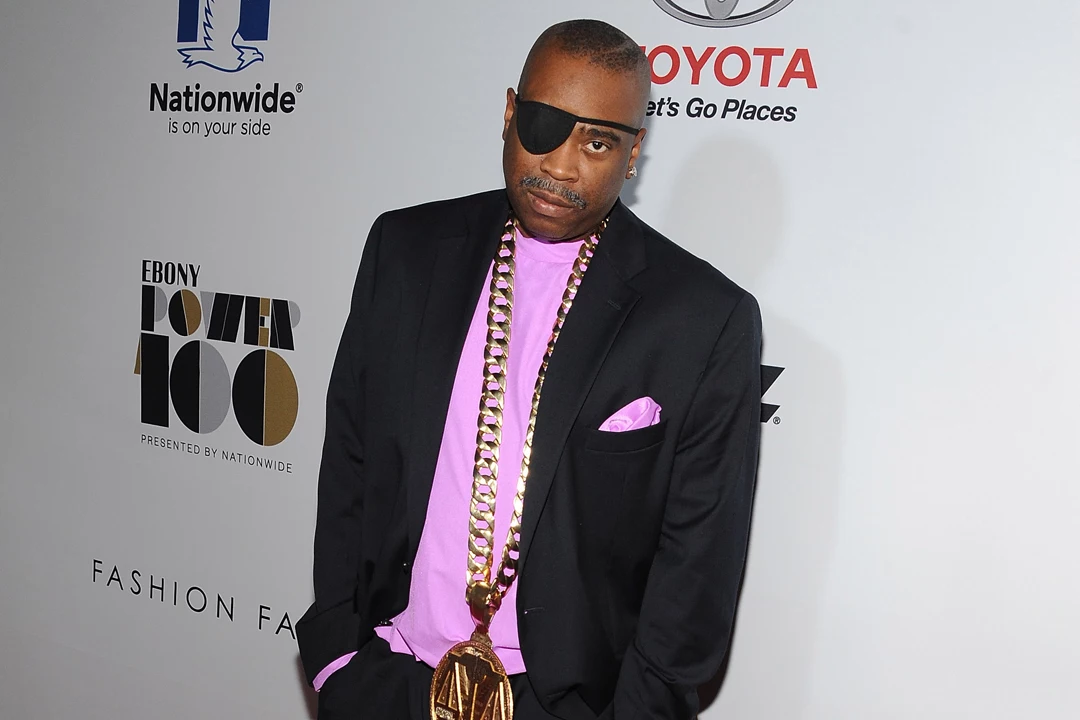 Today, Jan. 14 is the birthday of legendary rapper, Slick Rick also known as "Rick the Ruler."
A Grammy-nominated British-American rapper, Slick Rick was praised for his comedic incorporation, rapping style and immersive story telling ability. His 1988 release, The Adventures of Slick Rick, achieved platinum status, as did his last album, his 1999 release, The Art of Storytelling. Though Rick has commented on the current state of hip-hop as "diluted," he sticks around in hip-hop's memory through mentions in a variety of rap songs, including songs by Lil Wayne, Lauryn Hill, Nas and Nicki Minaj.
Happy Birthday, Slick Rick!
See Best Rap Performance Nominees & Winners at the Grammys Over the Years
Subscribe to XXL on