6 Rappers That Have Weathered the Storm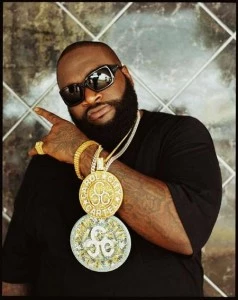 RICK ROSS
When it comes to Rick Ross's career, fans have most definitely favored art over authenticity. In July 2008, The Smoking Gun exposed the Miami rapper's background as a corrections officer, offering substantial proof to support previously leaked pics of a young Ross wearing a prison guard's wardrobe. TSG dug up his social security number and employee records that showed he'd worked for the jail system for 18 months back in 1995. While many wondered if the developments would both kill Ross's credibility and career, he's since gone on to have the last laugh. Two successful albums and a slew of notable guest appearances later, he's more famous than ever.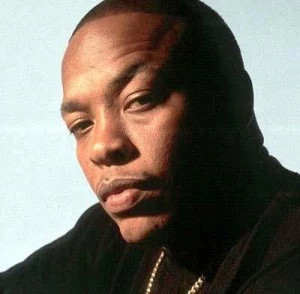 DR. DRE
Dr. Dre may be one of the industry's largest entities today, but his road to such immensity hasn't been easy. Particularly in the superproducer's early day, the good Doc has overcome tons of adversity. The first hurdle came in July 1991, when he exited the groundbreaking crew N.W.A, which led to a war-of-words, both on wax and in the press, with former groupmate Eazy-E, as well as Dre's teaming with former bodyguard Suge Knight to form Death Row Records that August. His subsequent success with Knight and Death Row proved his staying power, yet that relationship went sour in 1996. Looking to forge his own movement, Dre started Aftermath Entertainment, the label's first release being the underwhelming compilation Dr. Dre Presents The Aftermath. A couple years later, though, Dre was on top of the world, after signing Eminem in 1998 and dropping the colossal 2001 album one year later. The rest is, including the acquisition of 50 Cent and various hit records produced, is history.
id="162″]