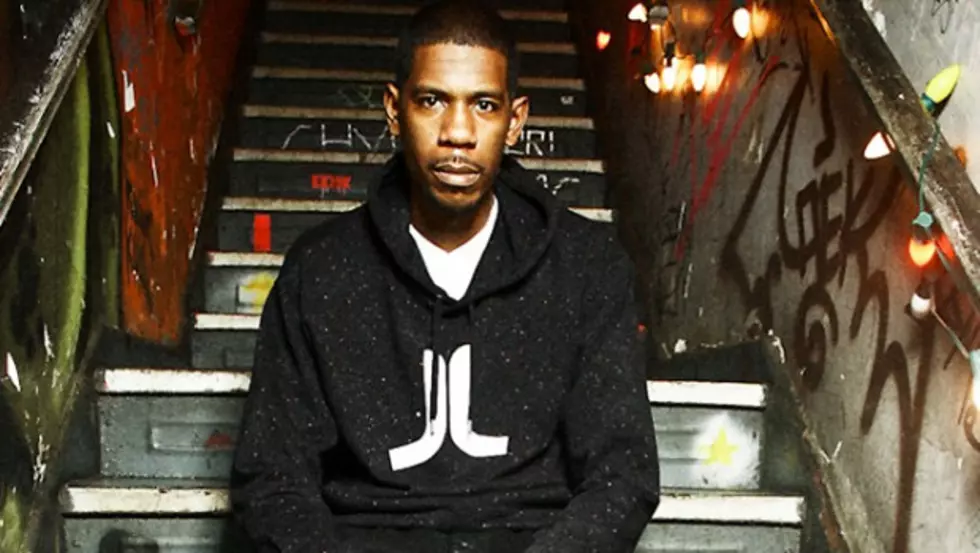 Young Guru Starts Teaching Gig At USC
Last month, Young Guru announced he would be joining the University of Southern California's teaching staff as an artist-in-residence. The famed hip-hop engineer recently started his stint at USC's Thornton School of Music. Today, we get a video highlighting YG's start and his impression on the students and faculty. Guru is no neophyte when it comes to talking to college students. He has also lectured at other institutions such as New York University, Emory, Loyola New Orleans, Middle Tennessee State and Drexel.
Check out the video of his start at USC, below.