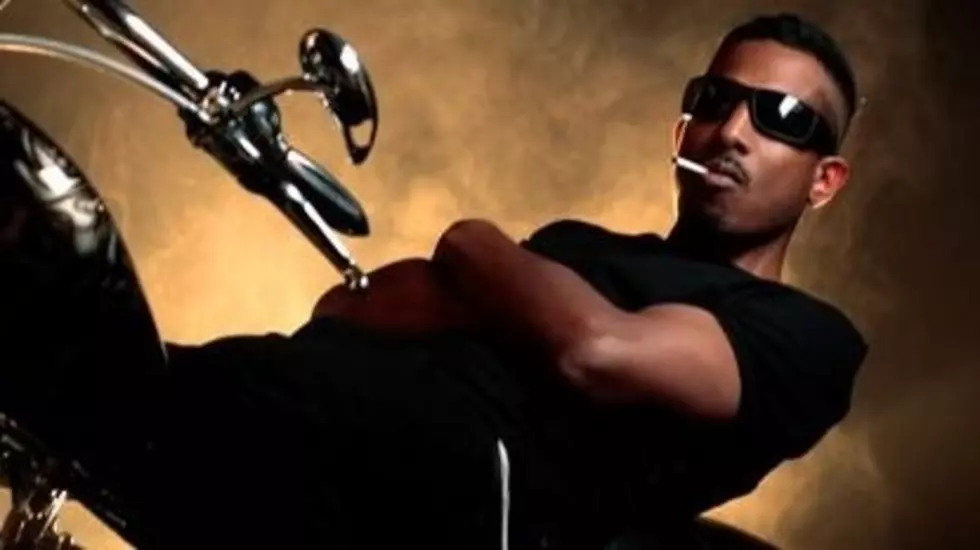 Music is a Gift From God — Cherish It
I love music!!! Music is the thread that binds the universe. Earth, wind, fire and water all sing the melody of the planet. I remember going to court shackled from hand to foot, my blood unable to circulate through my veins, about to face a judge whose only inclination is to pervert justice and lock me away for 25 years! But none of that mattered once DJ Mister Cee started blasting that classic Eric B. & Rakim mixed into B.I.G.'s "Get Money (Remix)." In that moment I escaped it all. No judge! No shackles! No pain! No prison! The power of music.
Music has a transformative power that is simply supernatural. The bass and the drum beat in perfect synchronicity with the heart. Robert Nester Marley's voice sounds like the chief angel Michael is telling you, "don't worry about a thing, the sun is shining." Even on Friday night in a maximum-security prison, I'm free singing "Kabbalah Shabbat." I forget all the reasons to cry and despise, and my soul remembers when it was in unison with the source of all creation, not trapped in miserable body!
I remember being in a home for juveniles, taken away from my moms, but having the latest DJ Doo Wop or Ron G mixtape made the pain go away. Listening to 2Pac made me care about Brenda and feel like a creep for hurting my moms. N.W.A and Bob Dylan (and his song about Rubin "Hurricane" Carter) made me wanna stand up to police brutality and the neighbor hood bullies. Thus when I got out the home for kids I promised to never hurt my moms by going to jail or an early grave and I had to courage to stand up to anybody trying to take off my path! Music!!! Music is the rhythmic version of prayer. It talks to the soul. A gift from God!!!