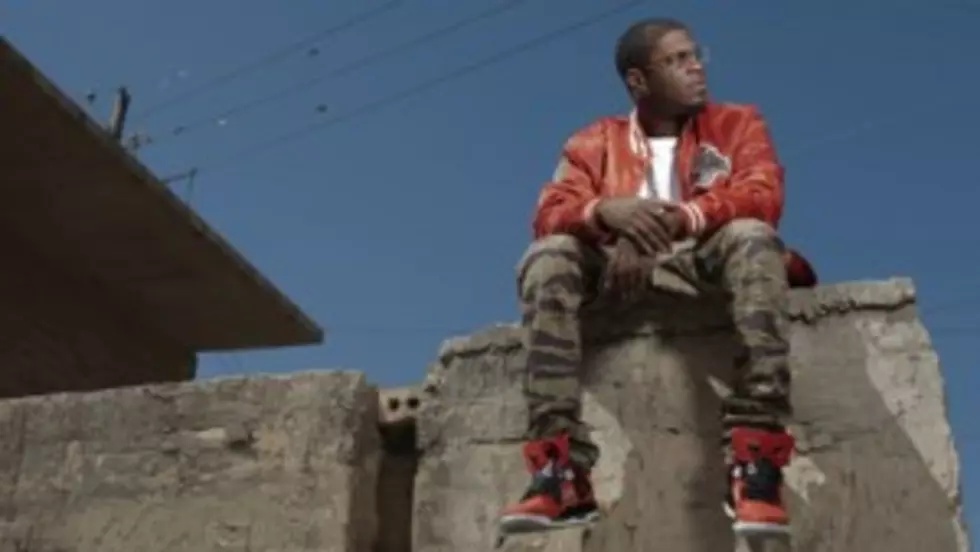 Show Recap: Big K.R.I.T. Rips New York City Concert With Paul Wall, Slim Thug, 9th Wonder and More
Big K.R.I.T. had New York City turned up last night (September 20) at Irving Plaza.
The Live from the Underground Tour headliner burnt the house down, performing records like, "Hometown Hero," "Forever and a Day," and "Just Touched Down" on a night in which he had the likes of Slim Thug, Paul Wall, Tito Lopez, Smoke DZA, producer 9th Wonder and protégé Rapsody in tow as his special guests.
The latter three acts helped K.R.I.T. close out the raucous show with "I Got This Here," the Mississippi rhyme slinger later explaining that it's one of his favorite songs and also a track that LeBron James and the Miami Heat used as motivation during their run to winning the NBA championship.
"I Got This Here' is one of them records where you're confident in what you do," K.R.I.T. told XXLMag.com. "I feel like at this point in my career, I know exactly what I want to do. So, it's amazing to see how far my music has gone and grown with people in general in every day life. LeBron definitely has tweeted about the music but I haven't had a chance to actually speak to him personally.
"It's been love man!" K.R.I.T. added.
Before K.R.I.T. shut down the show with an exclamation point, Houston rappers Slim Thug and Paul had the capacity crowd leaning, when they performed "Still Creepin'" and "Still Tippin'".
Thugga later told XXLMag.com that he's a big fan of K.R.I.T.'s music.
"He kinda sound like he from Texas," Slim said. "He talk about candy paint and riding fours like we do. So, you know I love that type of music and he got so much talent.
Tito Lopez, who's also from Mississippi like K.R.I.T., opened up the show with a crunk set, performing songs from his mixtapes.
Waving his towel in the air, Lopez ripped into tracks like, "Try Me," "Conversation with Tito," "Mass Appeal 2.0" and the fan favorite, "Mississippi Burning."—Chanel Clark