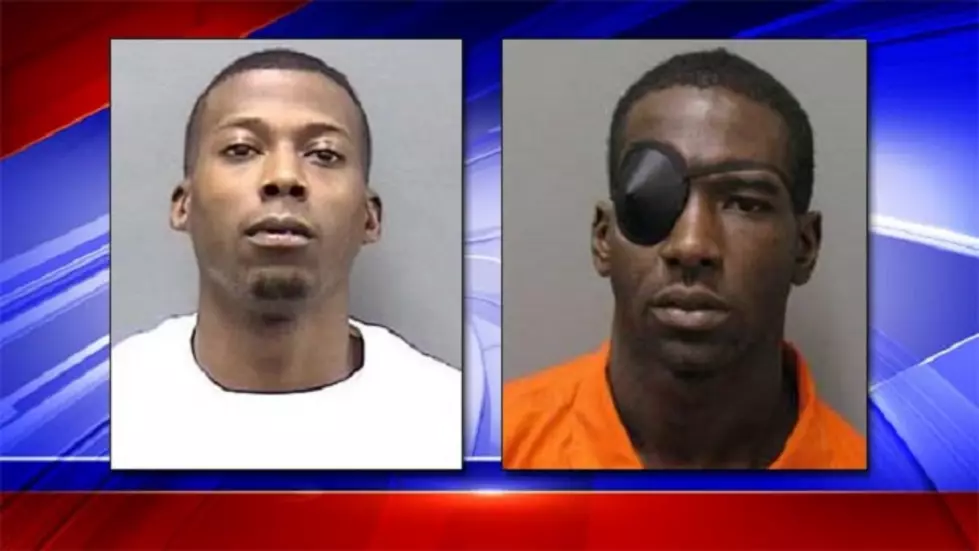 Second Suspect Arrested In Doe B Murder Investigation
(L) Darius Thomas (R) Jason McWilliams (Source: Montgomery Police Department)
First, 25-year-old Montgomery resident Jason McWilliams was apprehended and charged with capital murder, shortly after turning himself in.
Today, a second arrest has been made in the double homicide, which resulted in the deaths of Grand Hustle Records artist Doe B (née Glenn Thomas) and 21-year-old Troy University student Kim Johnson.
As Birmingham, Alabama-based Fox 6 News has it, Darius Thomas, 25, turned himself in to authorities Wednesday, Jan. 1. He was charged with two counts of capital murder.
As previously reported, B and Johnson were shot and killed in Montgomery, AL at Centennial Hill Bar and Grill on Highland Avenue where the rapper was prepping to perform.
No confirmation yet on whether a feud between Doe B and McWilliams caused the shooting.