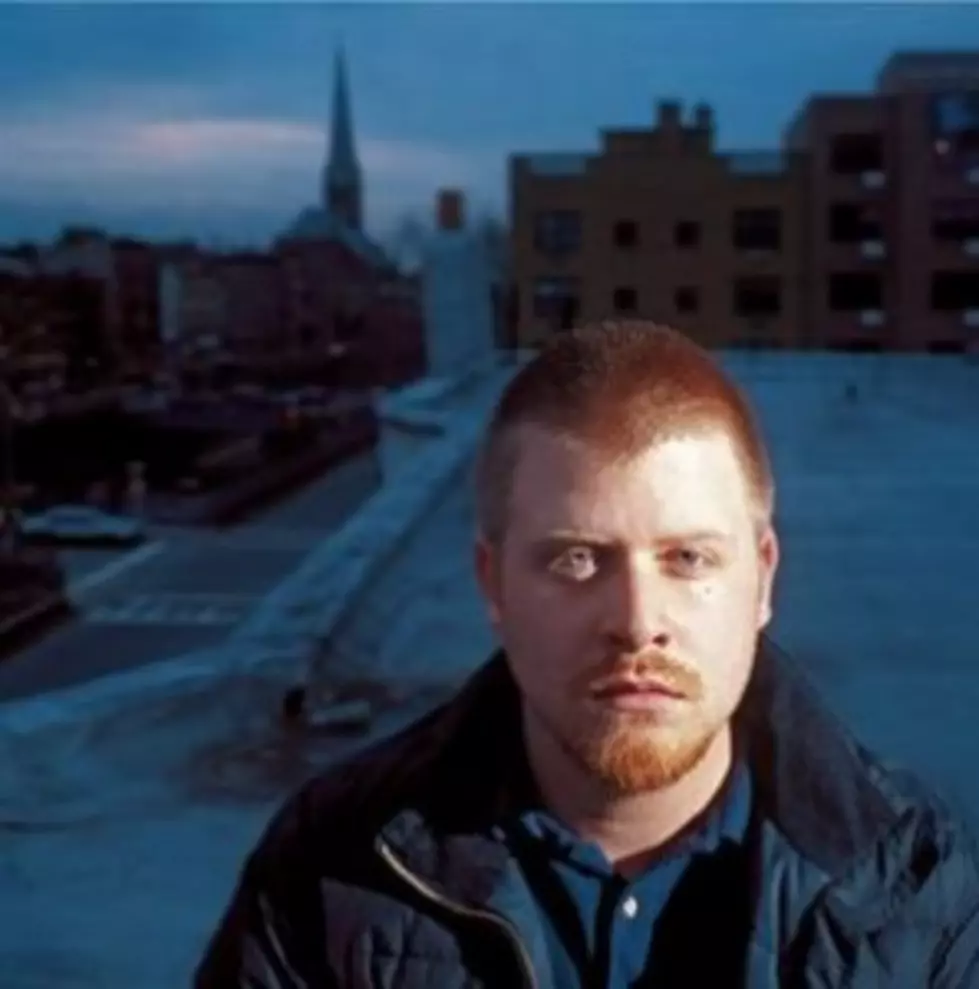 El-P Had the Underground on Smash
Just yesterday we were having a heated debate over here about producers and it got me reminiscing about my high school days, all the way back in the late 90s. Growing up in BK during that time period, if you were a hip-hop head, chances were you were fucking with Company Flow. You couldn't go to Beat Street (R.I.P.) or Fat Beats without seeing their vinyl all over the walls. They undeniably had the underground (when that classification still existed) on smash, along with their fellow Rawkus label mates.
At the time El-P was one of my personal favorite producers. I might not have understood half of the shit he was spitting (and that's being generous), but the beats… the beats were fucking retarded. You didn't hear those sounds anywhere else. It was if someone was creating the soundtrack for this post-apocalyptic wasteland, in a fallout shelter at the end of the world somewhere, while the rest of the earth was still crumbling. Granted it was an acquired taste, but it was funky nonetheless.
Now that got me thinking that a lot of these young cats from the new generation probably have no idea what I'm talking about. Who the hell is this dude El-P, right? Well, while I haven't really been feeling his work so much since he branched out into his whole Def Jux thing – which, to me, seems very isolated and separate from hip-hop as a whole -- I think it's important for y'all know to know that this kind of weird, different stuff is out there. So I've put together a little playlist of some of my favorite joints so you can get familiar. For those of you that do know, sit back and enjoy I know it's been a minute. Like Rob the Music Ed says, file this under 100% certified bangers.
- Company Flow - "Simian Drugs" Featuring Ill Bill
- Company Flow – "Fire In Which You Burn" Featruring Breezly Brewin' & J-Treds
- Company Flow - "Bee Aware"
- Cannibal Ox – "Pigeon" Instrumental

What do y'all think? You feeling El? For you old school Co-Flow/ El-P fans, what's some of your favorite joints? –Jesse Gissen