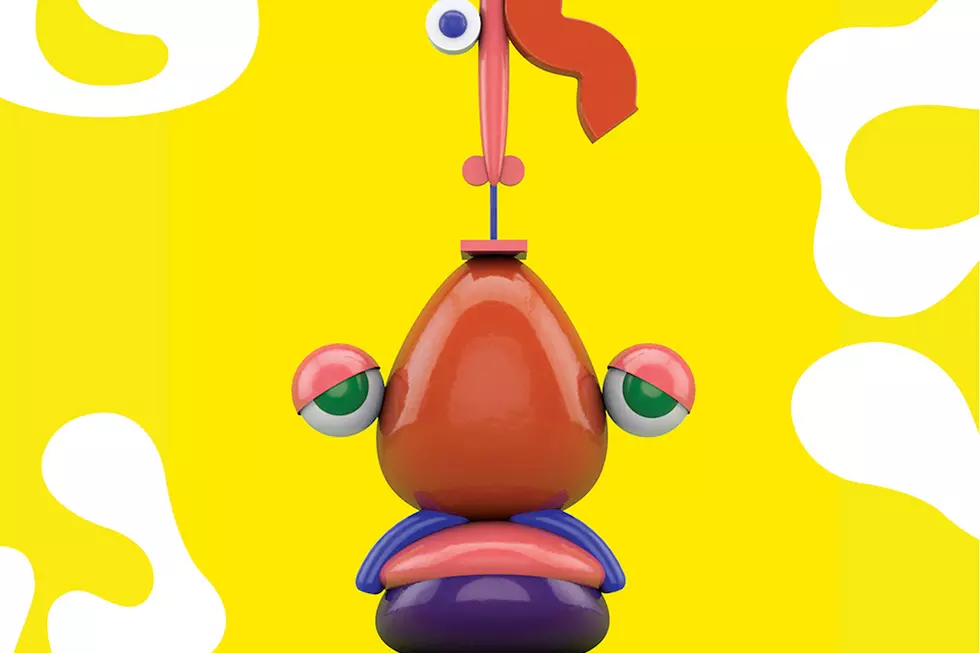 Listen to Nick Hook and DJ Earl's '50 Backwoods' Album
Fool's Gold
As friends of the late DJ Rashad, Nick Hook and DJ Earl and doing all that they can to continue his legacy. The two hip-hop figures come together for their collaborative 50 Backwoods album, which contains eight new tracks from the duo.
The project has guest features from the likes of Jacks, Wiki and Melo-X, and was reportedly recorded all in one week in Brooklyn, N.Y. Sprinkling in combinations of both hip-hop culture and an old school electronic sound, the new album from Hook and Earl taps into their experimental sides.
On top of dropping the new project for fans, the pair also unveil the music video to their "Mood Right Now" track off of 50 Backwoods. The WEIRDDANE-directed visuals feature DJ Earl standing in front of the Chicago skyline, which is his home city, before the two move towards Brooklyn, where the project was recorded.
Fans who want to get the authentic old school listening experience for the new collaborative project from Nick Hook and DJ Earl can cop the exclusive cassette tapes that are available on their remaining tour dates, as well as on the Fool's Gold website.
Take a listen to Nick Hook and DJ Earl's collaboration project in the stream below.
Nick Hook and DJ Earl's 50 Backwoods Tracklist
1. "Calculate"
2. "I'm Smokin" Feat. Jacks
3. "Energy"
4. "Hook Chop" Feat. Wiki
5. "We The People" Feat. Melo-X
6. "Mood Right Now"
7. "Liberate"
8. "Alice"
See 50 of the Best Hip-Hop Projects of 2017