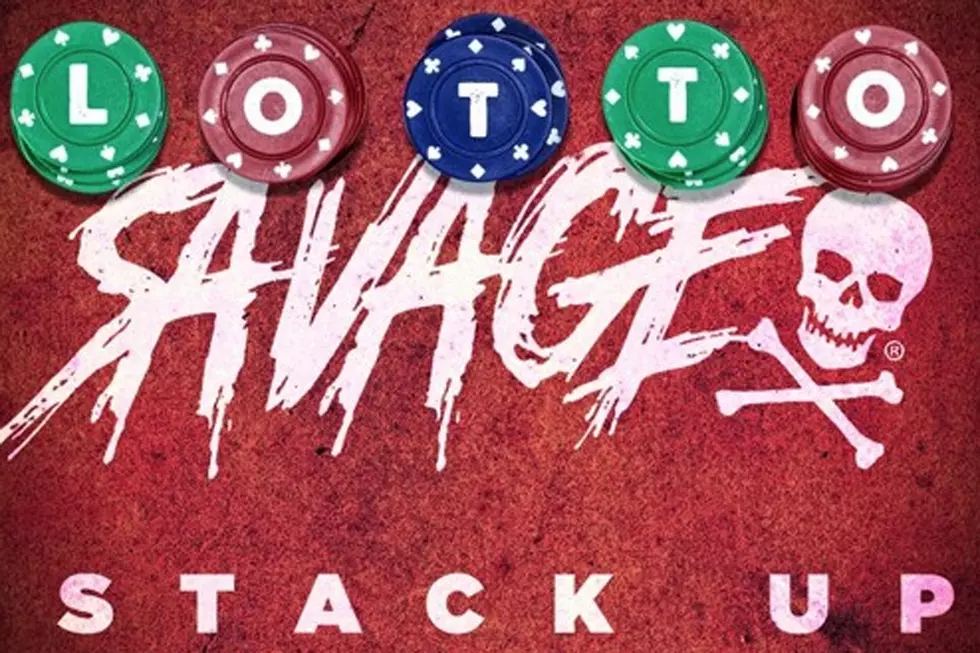 Lotto Savage and YFN Lucci Talk Money for New Song "Stack Up"
Base Loaded Records/eOne
Atlanta rapper Lotto Savage drops "Stack Up" featuring YFN Lucci. Lotto is gearing up to drop his new album, Don Slaughter 3, next year in spring. For "Stack Up," Lotto and Lucci rap about getting as much money as they can. Lotto's sound is raw as he shares stories he seen or experienced in the streets of Atlanta.
"My sound is authentic. No one sounds like me - I'm giving it to you raw, no cut, straight up. I got that old Atlanta gangsta music sound that your feel in you heart when you listen," he said through email.
Back in July, Lotto dropped Don Slaughter 2, which featured guest appearances from 21 Savage, YFN Lucci, Meek Mill and Lil Yachty.
He has worked with 21 Savage, Gucci Mane, Dae Dae, Blac Youngsta, YFN Lucci, Lil Yachty, Zoe Dollars and many more. Lotto Savage broke out last with "Trapped It Out." Read his interview for The Break.
See New Music Releases for November 2017