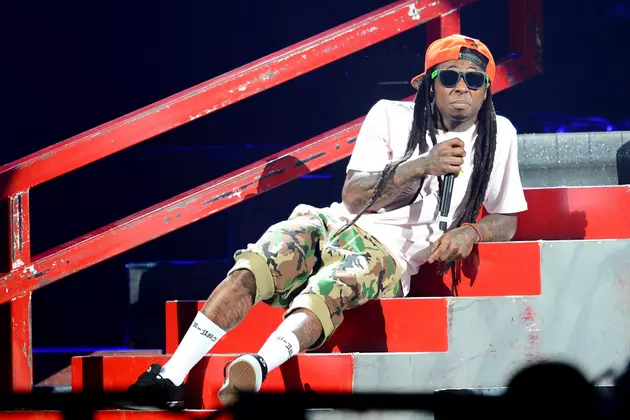 Lil Wayne Hospitalized After Experiencing Multiple Seizures in Chicago
Ethan Miller, Getty Images
Lil Wayne has been vocal about his battle with epilepsy for years and this past weekend (Sept. 3), he was hospitalized once again for having multiple seizures.
According to TMZ, the Free Weezy rapper was reportedly found unconscious in his Chicago hotel room after suffering at least one seizure. He reportedly suffered another seizure when he was taken to Northwestern Memorial hospital.
The outlet says that his team tried to discharge him last night to make it in time for his Las Vegas show, but doctors advised against it stating that he should not fly for a few days, as that has triggered him to have seizures in the past. Following the incident, Weezy canceled his Vegas show, where he was scheduled to perform with Rae Sremmurd at Drais Beachclub at midnight. Sources close to the rapper also told TMZ that he is currently resting at this time.
The T-Wayne MC suffered from his first set of seizures publicly back in 2012 and again in 2013 on a music video set, which is when fans first speculated it was connected to his lean-drinking over the years. He has since denied that claim.
We will keep Lil Wayne in our prayers at this time and keep you updated on his condition.
See New Music Releases for September 2017