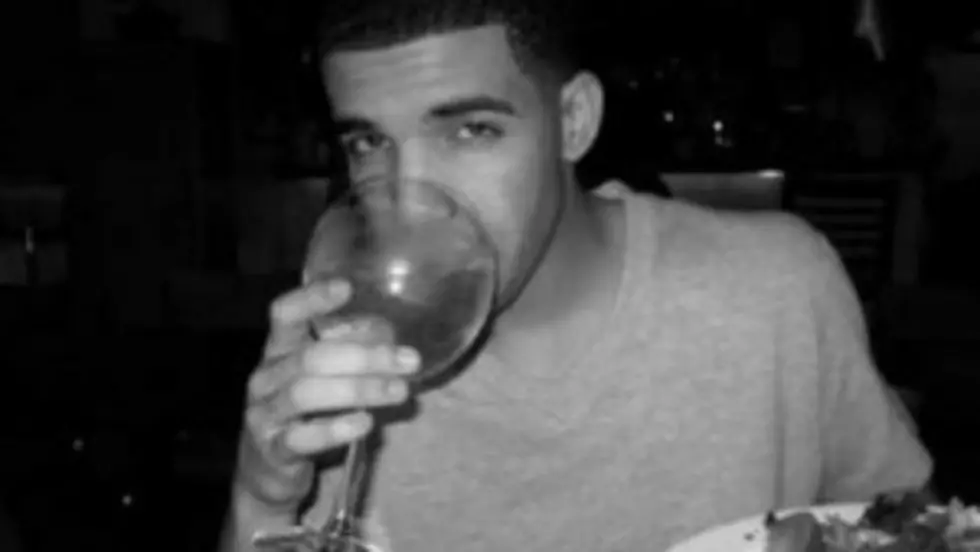 Lil Wayne, Birdman Urge Drake to End Beef With Chris Brown
Lil Wayne wants Drake to dead his beef with Chris Brown.
Sources close to Drake have told TMZ that Drizzy received several calls from YMCMB's  higher ups, Weezy, Birdman and Mack Maine to end his beef with Breezy after their brawl at New York City nightclub W.i.P. last week, as the bad blood is bad for business.
"Making money matters most," one source told TMZ.
With the story continuing to have legs and dominating the headlines, sources told TMZ that Wayne and Birdman are worried that the rift will affect business, especially considering Young Money has collaborated with Brown on undeniable bangers, including Breezy's "Look At Me Now," which featured Wayne and Busta Rhymes and "Deuces," which paired Brown with Tyga.
Just this past February, Chris Brown was in attendance at Miami's club LIV with Wayne, Tyga and Birdman to help celebrate Baby's birthday.
TMZ continued to report that Drake doesn't want to reach out to Brown, until he knows Breezy doesn't actually blame him for last week's melee—despite the fact that Drizzy has been painted as the aggressor.
Both Brown and Drake have talked to the New York Police Department to give their respective account of the bottle-throwing melee. No arrests have been made and the investigation is still ongoing.—Jakinder Singh