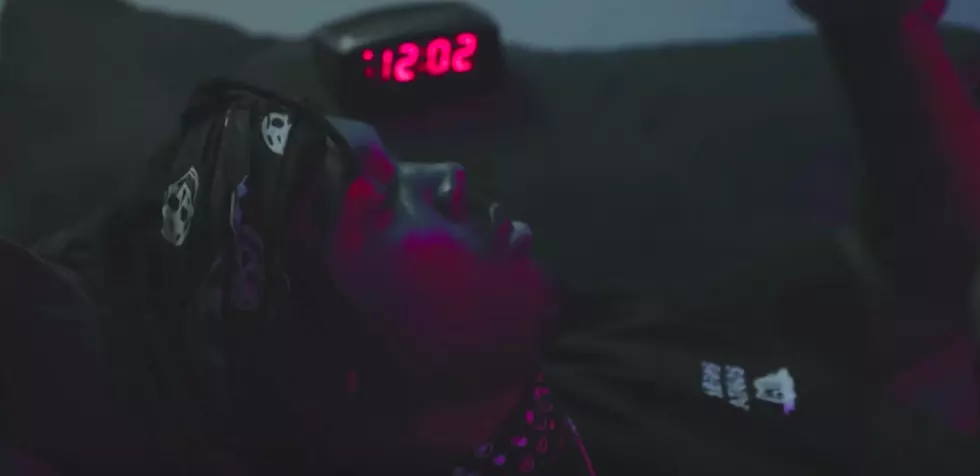 Watch Lambs' New "Cold Nights" Video
Elevator via YouTube
Cincinnati, Ohio rapper Lamb$ returns with a new song and video for "Cold Nights." You can peep the flick, directed by So Visuals, below.
In the song, produced by DJ Patt, Lamb$ talks about getting arrested just before he was about to make major moves in his career. Nonetheless, he's back on his feet, and in March he dropped his Thanks 4 Nothing EP.
Stay tuned for his next project TwelveAM coming soon and listen to his latest track below. Plus, read our interview with Lamb$ if you missed it.
25 of the Best Hip-Hop Projects of 2017 (So Far)