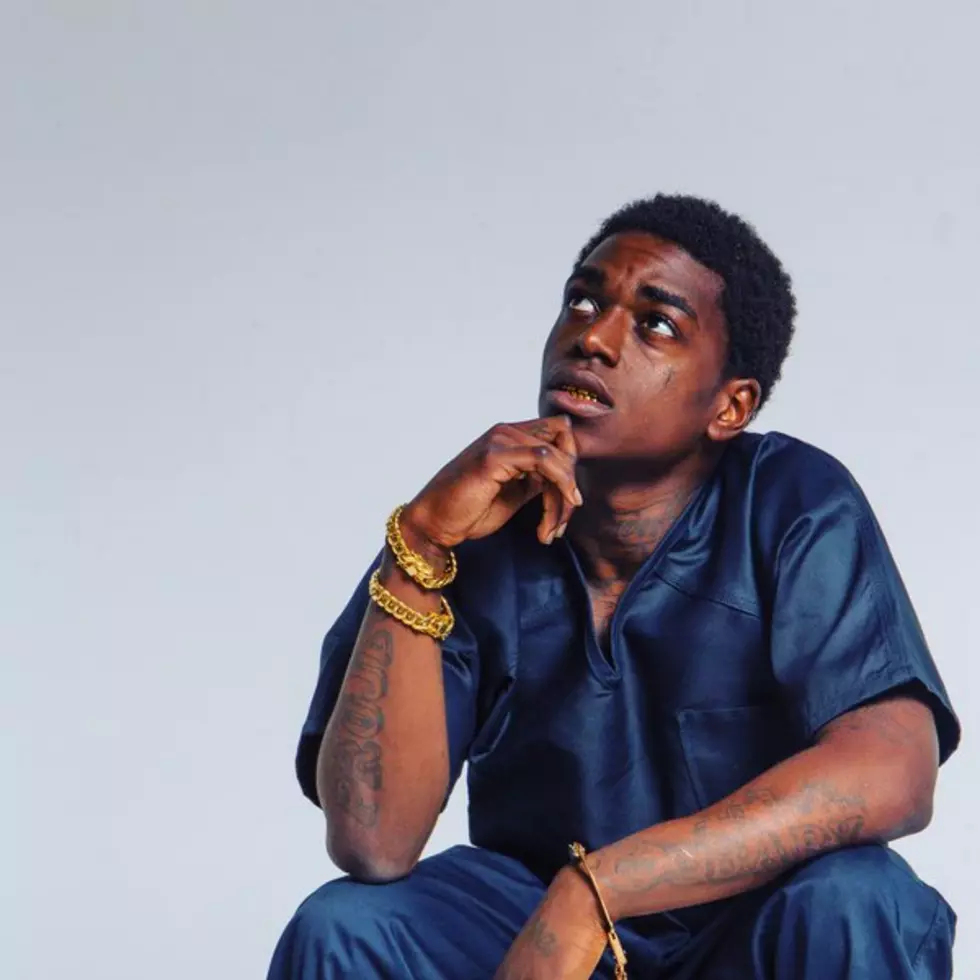 Kodak Black Says He Doesn't Like His Own Skin Complexion
20k Visuals
Kodak Black has social media in a frenzy after he made controversial comments about dark skin women, and now he's clarifying his statements. After saying that he doesn't like "black girls" in a recent Instagram video, the Florida native revealed that he doesn't like his own skin complexion in a new interview with The Chaney TV.
Following his participation in Master P's celebrity basketball game in New Orleans yesterday (June 29), the "Tunnel Vision" rapper spoke with a reporter, where he was asked about his controversial comments about black women. During the conversation, he compares his preference of woman with a lighter complexion to those that like women who are a certain weight.
"I'm an average dude cause I don't see myself no better than him, no better than him, you know, or no less than him. So if he could say that he like skinny women...if he prefers skinny woman more than a more chubbier or more heavy set woman, he could say that and nobody won't get mad at him," he explains. "I just said I don't like women with my complexion. I like light skin women. I want you to be lighter than me. I love African American women, but I just don't like my skin complexion."
He then goes on to say that light skin women are "more sensitive," commenting that they can be broken down more easily.
"My complexion, we too gutta. Light skin women...they more sensitive," he continues. "Nah, nah, they too tough. Light skin women, we can break 'em down more easy, you know what I'm saying?"
Watch the interview snippet from Kodak in the video footage below.
Kodak Black speaks on his recent comments about dark skin women. "Light Skin Women We Can Break Em' Down More Easily" pic.twitter.com/TVbXBjB667

— say cheese (@Saycheese_Media) June 30, 2017
See Behind-the-Scenes With Kodak Black at 2016 XXL Freshman Class Cover Shoot