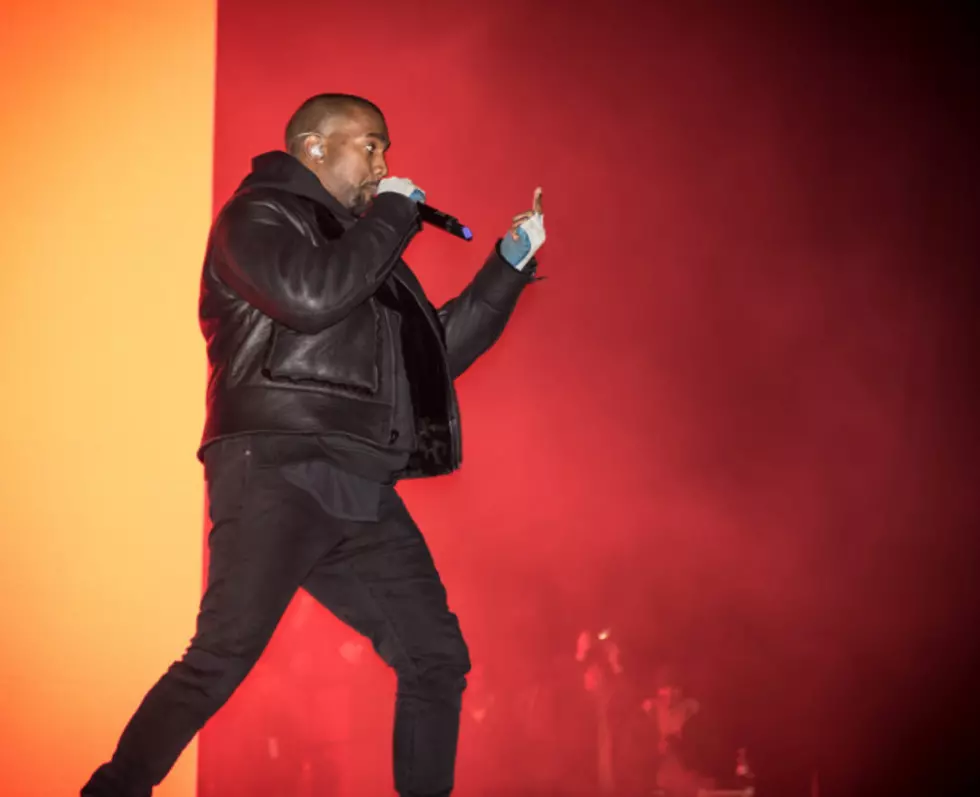 Kanye West Settles 2013 Battery Assault Case
Getty Image
Kanye West's paparazzi assault case has finally come to an end.
According to TMZ, 'Ye has settled the civil case with Daniel Ramos, the photographer he got into it with back in 2013. After the incident, Kanye was criminally charged with a misdemeanor battery assault and pleaded no contest. He's currently on probation, speaking at fashion courses to fulfill his community service requirements.
Ramos' lawyer, Gloria Alfred, shared that one particular detail of the settlement called for an apology from Kanye. As far as money goes, there are no details of a monetary condition in the agreement.
"We believe that this case sent an important message. Celebrities are not above the law, and they have no right to physically attack someone simply because they were asked a question," concluded Alfred.
Over the years, Kanye West has had a difficult relationship with paparazzi. He's publicly expressed his dismay at those who overstep, and has had a few run-ins in recent years. In a deposition regarding this particular case, he went into detail about why he doesn't like paparazzi. French photographers are off the hook, however.
Relive the incident below.