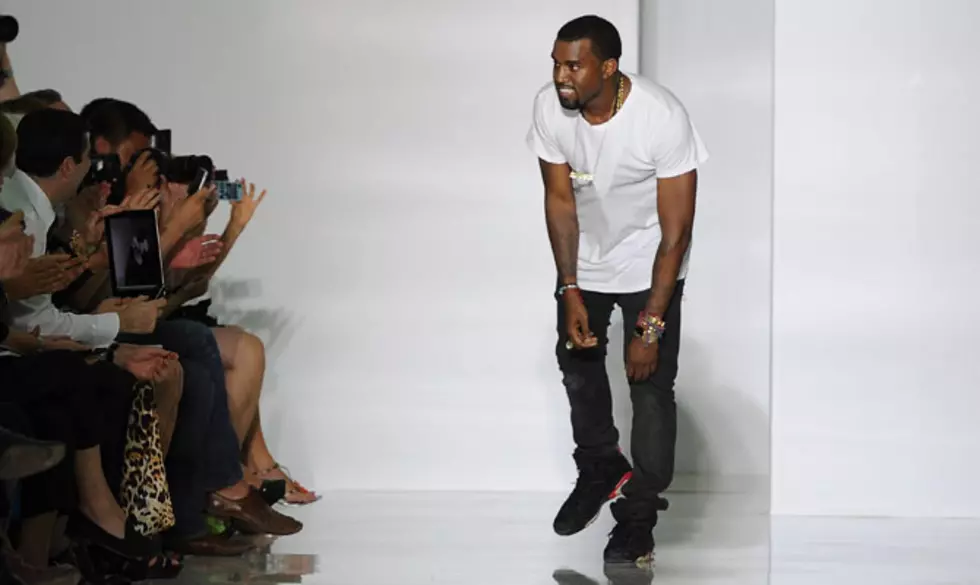 Kanye West And Common Are Looking To Create 20,000 Jobs For Chicago Youth
Artists giving back to the cities that raised them is almost an unspoken rule in Hip Hop culture, which is why Chicago natives Common and Kanye West have joined forces to help provide 20,000 jobs for the young people of Chi-Town.
During a press conference Wednesday (April 9) at the Museum of Contemporary Art, Common announced his Common Ground Foundation would be collaborating with Kanye West's charity organization, Donda's House Inc. and the Chicago Urban League in an initiative to supply employment opportunities to the community, known as The Chicago Youth Jobs Collaborative.
"Obviously, one of the biggest reasons our kids are going through what they're going through is because of poverty. I was doing an event in the neighborhood and there were some kids from Englewood and I said, 'Man, what do y'all really need? What's gonna stop this?' And they were like, 'we need money. Man, if we could work.' They want a chance," said rapper Common via Poppin Lines.
The organizations' belonging to the politically conscious lyricists, who were both recently featured in a Stones Throw Record Documentary, are also stressing the importance of music with an upcoming music festival known as AAHH FEST!. The festival will take place September 20-21 at Hyde Park.
The festival will be held annually in order to help fund jobs and other programs in the area. The weekend of music has no official line up as of yet, but will focus on talent bred from the city.—Morgan Murrell