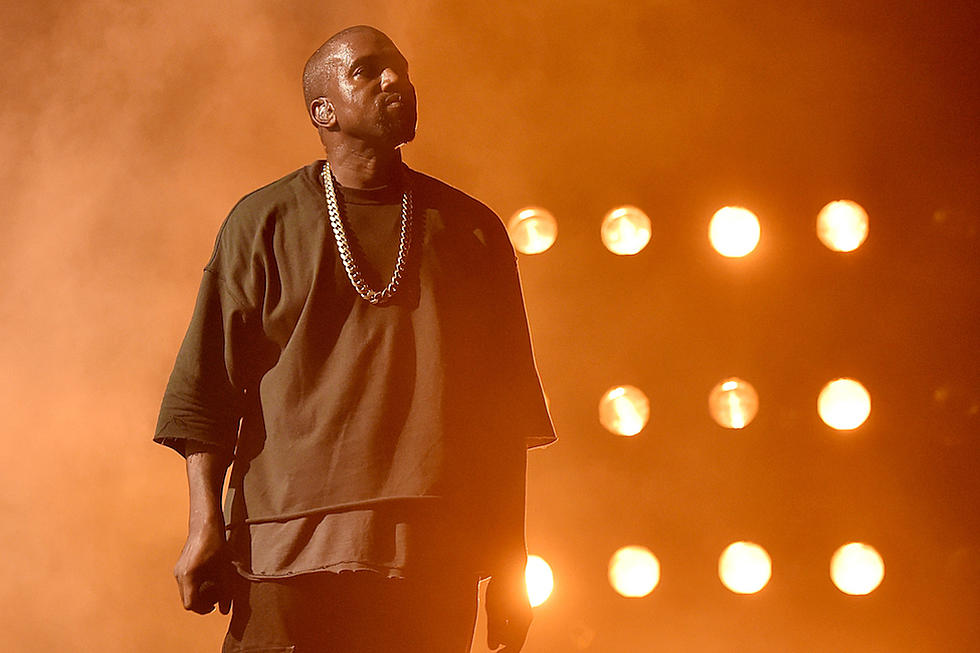 Every Kanye West Album Ranked
Kevin Winter, Getty Images
Before Kim Kardashian and Amber Rose, before the Nike and Adidas beef and even before handing out ether to George W. Bush on national TV, there was the car crash. But even prior to that, there was Jay Z's The Blueprint, the album that put producer Kanye West on the map as one of the hottest beatsmiths in the rap game with arguably the greatest rapper of all-time singing his praises. While that achievement would be enough to satisfy the ambitions of lesser talents, West wanted more, particularly, a shot at being a rap artist himself. While many chuckled at his boldness, after nearly losing his life in a serious car crash in 2002, the rhymer decided to record an album and toss his hat into the ever competitive rat race that is the rap game.
West's debut album, The College Dropout, was the rare LP that earned the classification of a masterpiece upon release. While many artists have to wait two or three albums until finally finding their footing, Yeezy managed to rise to the occasion off the rip, crafting what would become one of the most pivotal long-players of this century. Having attained the fame and acclaim that had alluded him during his previous pursuits of a rapping career, there was only one question left to be answered: what would Kanye West do next? Was it possible that he could be able to top an album as important to hip-hop culture and its constant evolution, or would he buckle under the brunt of his own lofty expectations, a victim of his own flawless performance?
The world would find out on subsequent releases, with 'Ye continuously testing the boundaries of hip-hop while unleashing a string of classic records along the way. Fresh off the release of his seventh solo studio album, The Life of Pablo, Kanye is in the rare position of being able to walk away while still near his prime and with one of the most bulletproof discographies in rap. That notion spurred the debate of which Kanye West album is actually the best Kanye West album. After mulling over the question, XXL came to a conclusion and decided to share with the people. So peep our definitive ranking of the catalog of Kanye West.