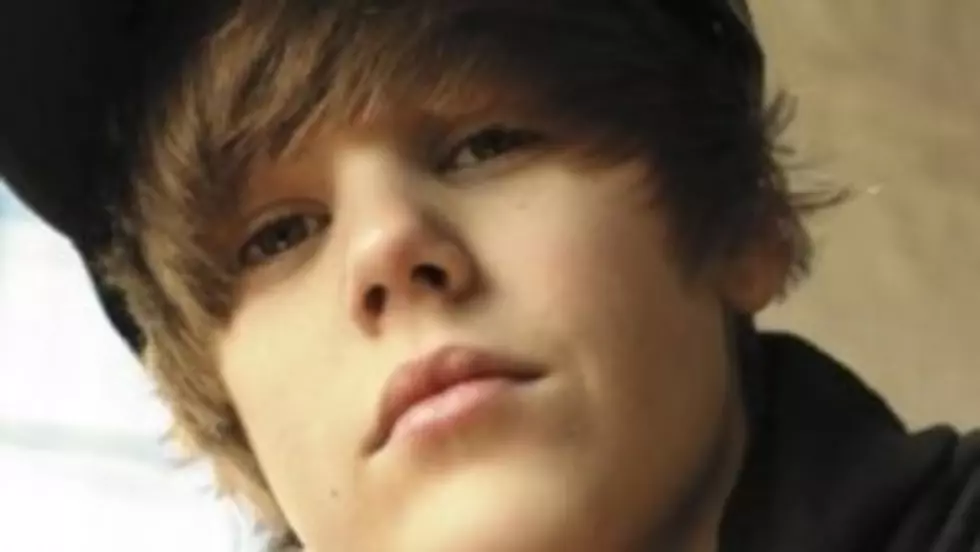 Justin Bieber to Rap on Chris Brown & Asher Roth Projects
Justin Bieber's rapping alter ego, Shawty Mane, is ready to come back out and play. The pop sensation recently tweeted that he will be appearing on Chris Brown's forthcoming hip-hop mixtape, Boy in Detention, and also revealed that he has a feature on Asher Roth's sophomore album—a man that told XXL, he used to babysit JB.
"Did a lil something on the upcoming @chrisbrown mixtape," he wrote earlier this week. "Ladies love me. then we got crazy on the @asherroth album. #shawtymane (sic)."
As Shawty Mane, the Biebs has already rapped over Cam'ron and Vado's track, "Speaking in Tongues" and channeled Busta Rhymes, reciting the rapper's verse on "Look At Me Now" onstage with Brown.
But don't fret, it doesn't seem like Bieber is going to quit singing to start a rap career. When asked if he will ever put out an entire project as Shawty Mane, the Canadian native laughed. "I just do it for fun, but nothing serious," he told XXL in the July/August 2011 issue. "I don't think people would take me seriously if I came out with, like, a rap album." —Elan Mancini