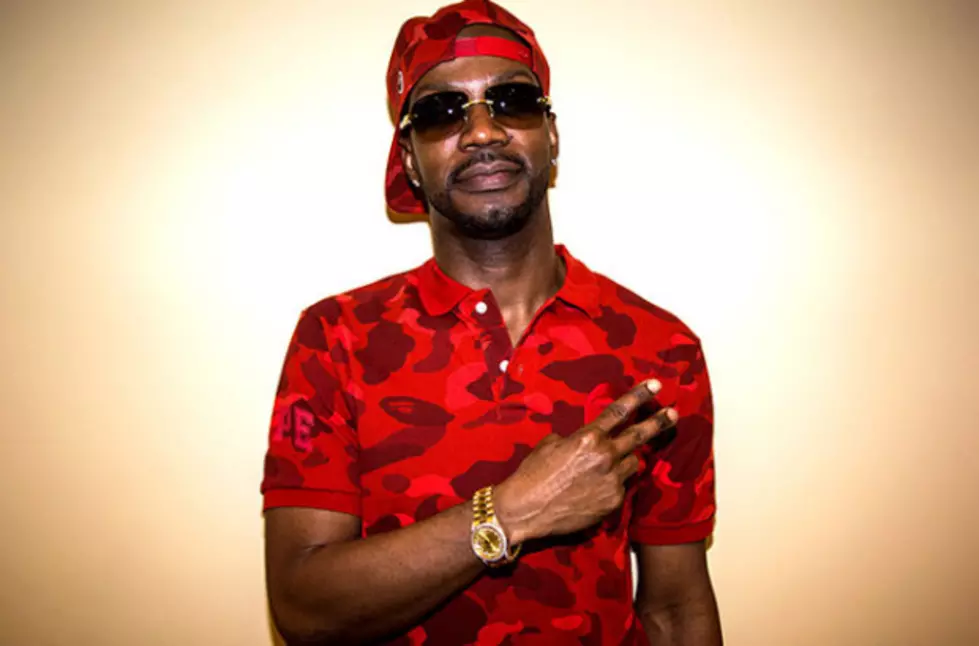 Juicy J Has A New Verse On Katy Perry's "Dark Horse (Urban Remix)"
Katy Perry's hit "Dark Horse" featuring Juicy J did numbers on the pop charts. Today, we a "urban remix" of the popular track that features more thump and a new verse from the trippy one.
Check out the track, below.