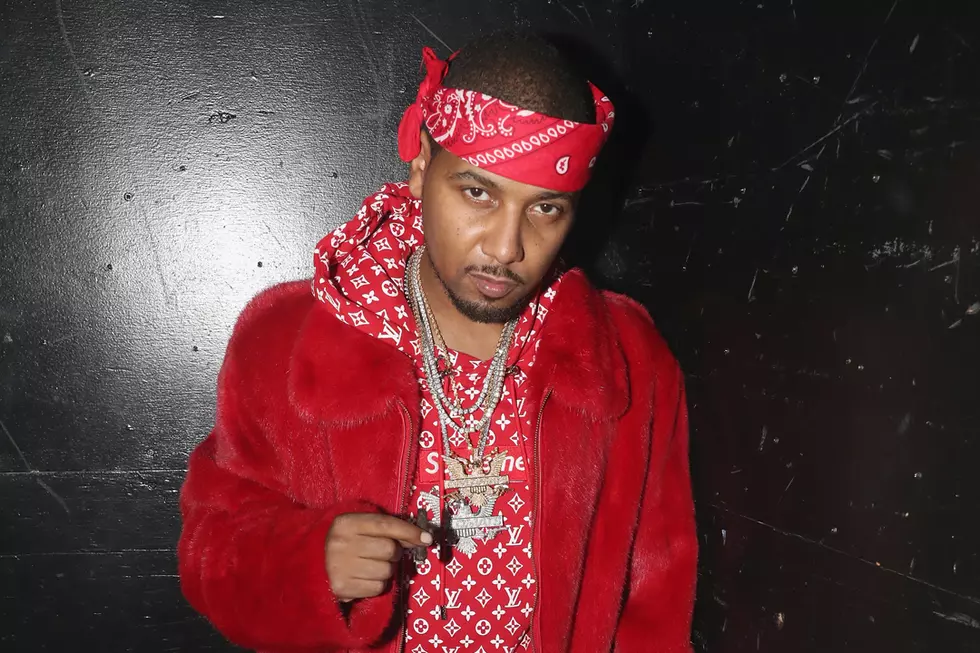 Juelz Santana to Turn Himself in Following Airport Gun Incident
Johnny Nunez, Getty Images
Juelz Santana had the internet going nuts on Saturday (March 10), after reports broke that the rapper did the race at a New Jersey airport, after a firearm was located in his bag. After a day on the lamb, the Harlem is reportedly ready to turn himself in Sunday (March 11).
As previously reported, the Dipset member was trying to catch a flight at Newark Liberty International Airport in New Jersey, on Friday evening (March 9). However, during a Transportation Security Administration checkpoint, agents discovered a gun in his bag. Instead of sticking around to face the consequences, Juelz reportedly high-tailed it up out of there and may have hopped in a cab to flee the scene before he could be detained. Authorities have been searching for the "There It Go" rapper since then, and it appears he's ready to talk.
According to PIX 11, the rapper has told police from Totowa, N.J. he will turn himself in. Another outlet reports that Juelz was supposed to meet with authorities by 9 a.m. EST. As of press time, the rapper has not been booked, according to Passaic County Sheriff's Office records.
This isn't the rapper's first run-in with the law in recent years. He was arrested on narcotics and weapons charges back in 2011, as a result of a police raid of his Santana's World studios, where police discovered two fully loaded handguns, marijuana and boxes of ammunition.
Back in 2013, he was sentenced to two years probation in an unrelated matter where a neighbor accused him of making death threats when the person tried to quell an altercation Juelz was having with his girlfriend.
See 22 Hip-Hop-Related Police Raids