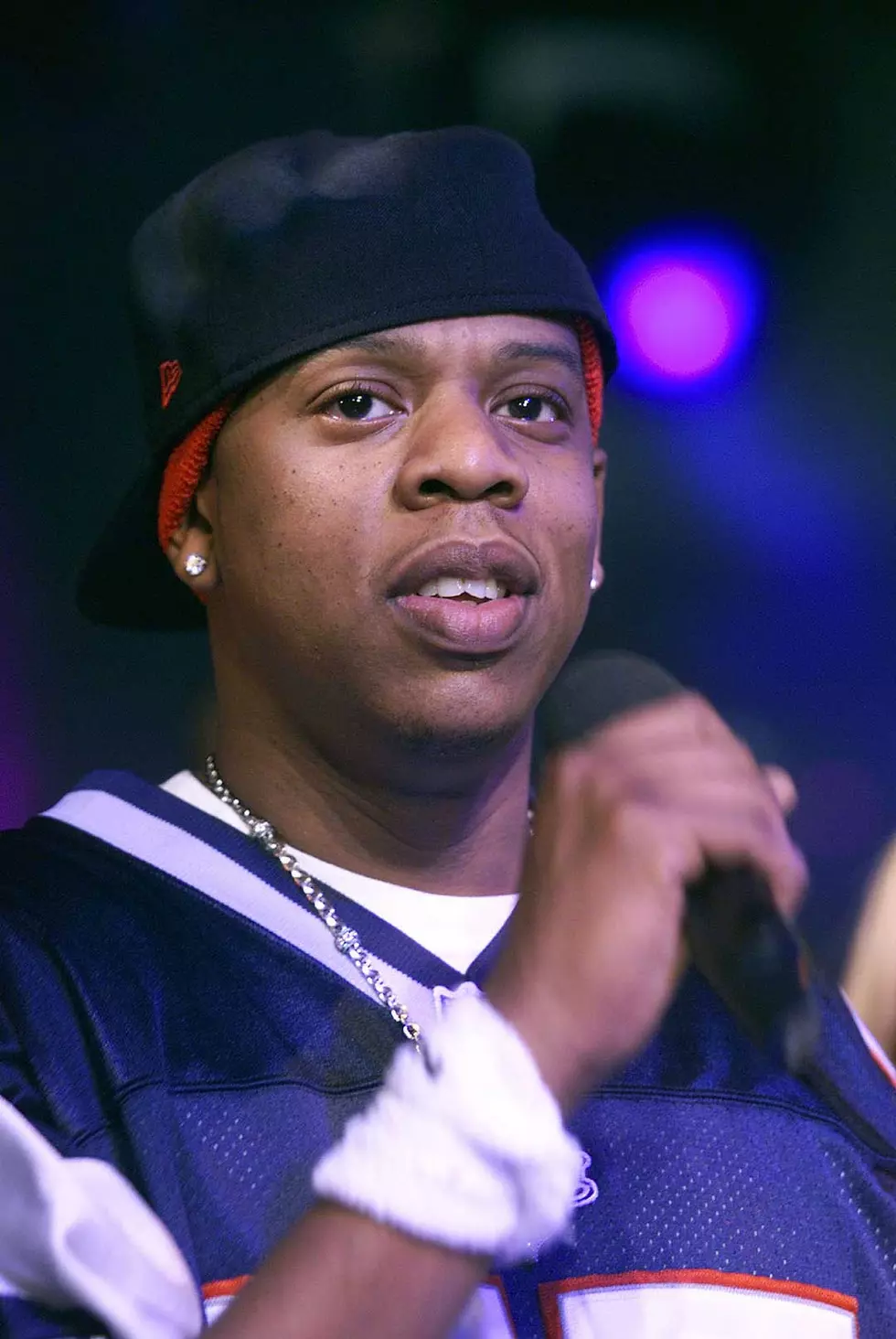 Judge Dismisses Lawsuit Over Jay Z and Timbaland's "Big Pimpin"
Scott Gries/Getty Images
After a series of court appearances and testimony from experts in composition theory and copyright law, a District Court judge has dismissed a lawsuit against Jay Z and Timbaland. According to the Associated Press, earlier today (Oct. 21) Judge Christina A. Snyder ruled that Osama Ahmed Fahmy, the nephew of the late Egyptian composer Baligh Hamdi--and heir to his publishing rights--did not have grounds to sue the rapper and producer over perceived use of his uncle's "Khosara Khosara" in their 1999 hit "Big Pimpin." The Hamdi estate's case hinged on the composer's "moral rights," a well-established legal concept in Egypt, which would have required permission to use his work in a song with such sexual content as "Big Pimpin." However, lawyers for Timbaland and Jay Z argued that the musical elements in question--the flute notes heard throughout the rap song--are simple enough to not be subject to such rules. Moreover, the Hamdi estate has previously been paid for use of "Khosara Khosara." Fahmy's lawyer vows to appeal the decision.
Timbaland's law firm, Mitchell Silberberg & Knupp, released a statement on today's decision. Read below:
"We and our clients obviously are very pleased with this decision. The court correctly ruled that the Plaintiff had no right to bring this case and cannot pursue any claim of infringement in connection with Big Pimpin' whatsoever. Defendants have maintained throughout that Mr. Fahmy has no right to sue for infringement in connection with Big Pimpin' and that fact has now been established."
"Big Pimpin" was included on Jay's December 1999 album Vol. 3... The Life and Times of S. Carter, but wasn't issued as a single until the following spring. Beyond the contested flute notes, the song was notable for its inclusion of the Texas duo UGK. Pimp C's verse in particular has been sampled and repurposed countless times in the decade and a half since the song's release. Jay and Timbaland most recently worked together for a handful of tracks on the former's 2013 album Magna Carta Holy Grail; the producer joined the tour in support of that record.