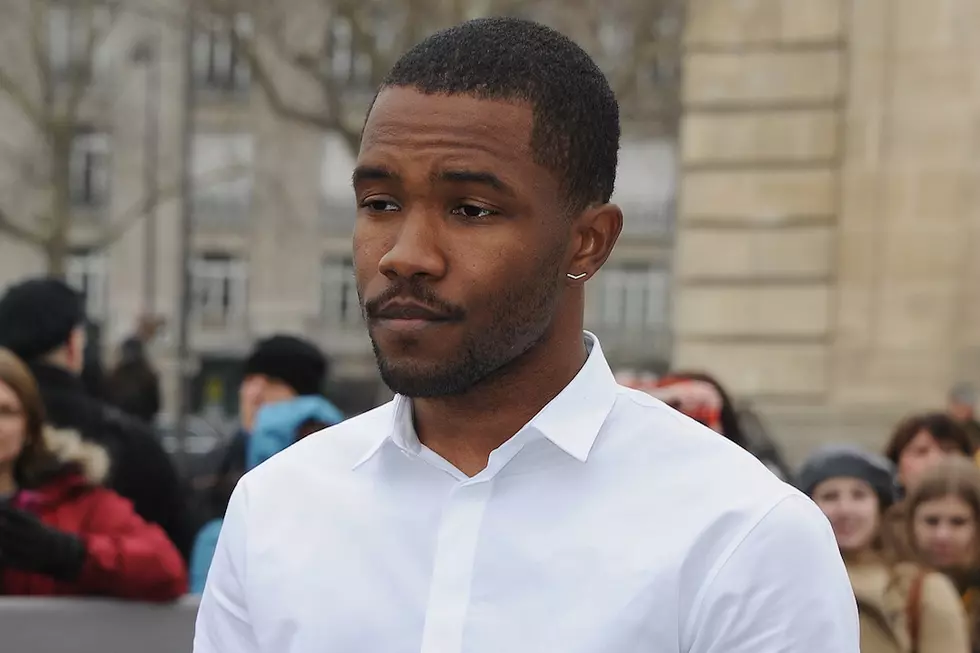 Frank Ocean Battles Producer Om'Mas Keith in Court Over 'Blonde' Songwriting Credits
Pascal Le Segretain, Getty Images
Frank Ocean has filed a lawsuit against one of the producers that worked on his Blonde album, as the singer says he is falsely claiming credit for co-writing 11 songs on the project.
According to TMZ, Ocean is in a legal battle with Om'Mas Keith, who was hired by Frank in 2014 to produce master recordings for the project. The Los Angeles vocalist says that Keith is trying to get credit for co-writing some of those songs, and has reportedly registered with ASCAP to try and obtain royalities.
The "Godspeed" singer's lawsuit says that he initially paid Keith a flat fee for his services to work on the master recordings, and nothing more. He claims that Keith didn't write any of the lyrics, melody or music for the records in question, and wants a judge to block the producer from getting any songwriter credits.
While Ocean does not credit Om'Mas Keith for co-writing any music on the 2016 studio LP, the project did originally list songwriting credits from Kanye West, Kendrick Lamar, Pharrell Williams, Tyler The Creator and more. The album contains a total of 18 songs from Frank, and was released exclusively to Apple Music during its original release.
Hopefully Frank Ocean and Om'Mas Keith can work out their differences in this legal case.
See New Music Releases for February 2018