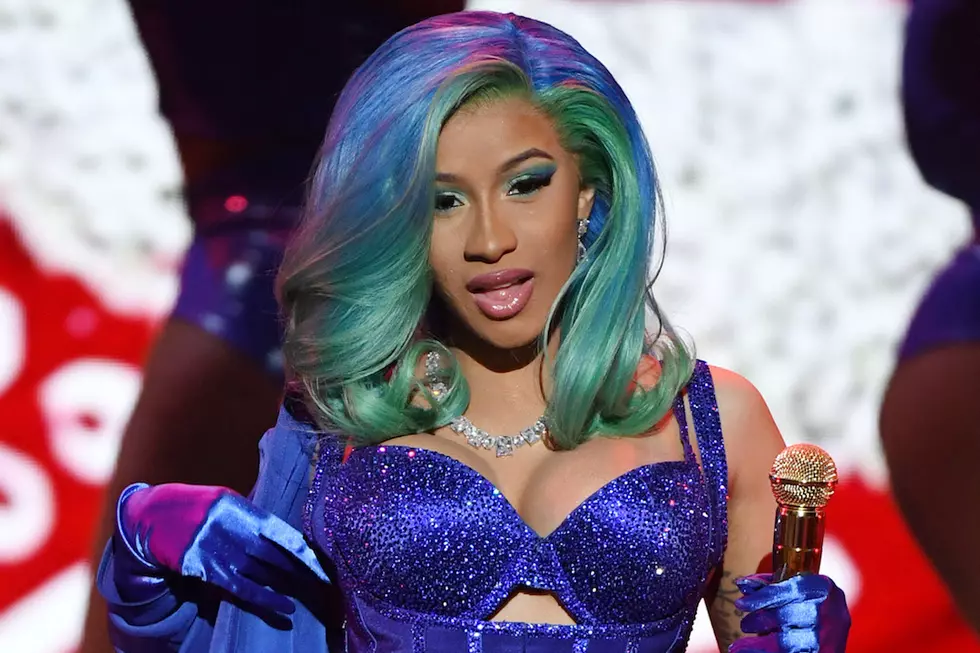 Should Cardi B Attend Democratic Reception? Fans React
Ethan Miller, Getty Images
After XXL reported the story on Wednesday (Jan. 30), Cardi retweeted the article and asked fans whether she should accept the invitation. Responses were mixed, though they mostly remained on the positive side. Seems like people truly look to Cardi as a voice for today's younger generation.
"Absolutely," one Twitter user wrote. "You know what it feels like to be born into poverty. Which makes you better equipped to run the country than the man currently in charge."
Another was skeptical, but open to the idea.
"Honestly, Issa setup, no matter how many facts you give and truths you speak, they're going to belittle you sis," they said. "I would abstain, but you could be ground breaking with this... represent us well."
However, some were completely against it, as they felt that the invitation wasn't for the right reasons.
"Nah. They are using you to pander. They should concentrate on POLICY," someone wrote.
Cardi has yet to officially respond to the Iowa Democrats' invitation. Check out some of the fan responses to Cardi's aforementioned tweet.
See Fans' Tweets Weighing In On Cardi B's Invite to a Democratic Reception