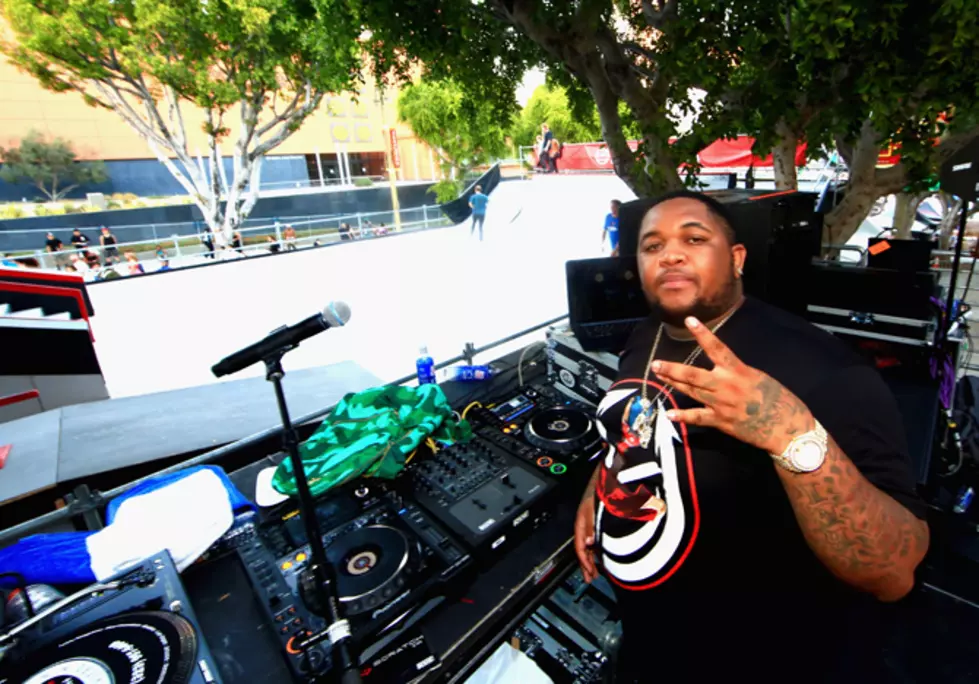 DJ Mustard Is Being Sued For Unpaid Royalties
Getty Images
DJ Mustard has had a great year. With a slew of hits, an album and winning the DJ of the Year at the 2014 Global Spin Awards, Mustard is living the good life. However according to a recent TMZ report, producer Mike Free is suing Mustard for the royalties from hits such as Tyga's club banger "Rack City" and a plethora of others that he was never acknowledged for.
Free claims his childhood friend DJ Mustard never paid him his dues (money and credit) for writing, comping and recording the tunes that ended up being Tyga's hit single "Rack City." The lawsuit also states the two made a deal to share producer and composer credits, but apparently he didn't stand by his word. Free allegedly provided the ideas for the tracks while Mustard provided the music connections to put the songs into action.
Free is also looking for recognition and royalties for the following hit singles: "IDFWU" by Big Sean, "I'm Different" by 2 Chainz, "Don't Tell Em" by Jeremih, and more.