The 7 Most Amazing Quotes From DJ Khaled's Trip To The Marcy Projects
DJ Khaled - Khaled slowly creeped up in this list of 'Fear the Beards' thanks to his work ethic and of course the facial hair he's been growing out since first since his "Victory" LP.
There is no one in the industry like DJ Khaled. All he does is bring superstars together and make hits, eight summers in a row and counting. He's not just hip-hop: Celebrities of all industries want to be and sound like him. Yesterday, he went all Hulk Hogan on MTV, stamping his name as the king of anthems. He unleashed a beast of a record called "They Don't Love You No More" gathering an all-star cast of rappers—Rick Ross, French Montana, Meek Mill and Jay Z.
That's not all he did. Khaled went to the Marcy Projects before he joined Hov in the studio to touch the people and the culture. The knowledge he dropped in the video was plentiful. Here are seven quotes that prove no one is like DJ Khaled. I Changed A Lot is dropping this year.
"It's all about the culture. Some talk it, some live it. I live it, I love it"
"Before I went into the studio with Jay Z, Jigga, Hov, I wanted to go to the Marcy Projects in Brooklyn and touch the people and touch the culture"
"Embrace the air"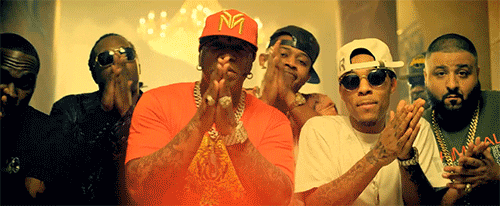 "I wanted to see what Jay Z was looking through his window, if he even had a window"
"I wanted to see what type of trees is growing in Marcy Projects, what type of water Jay Z was drinking"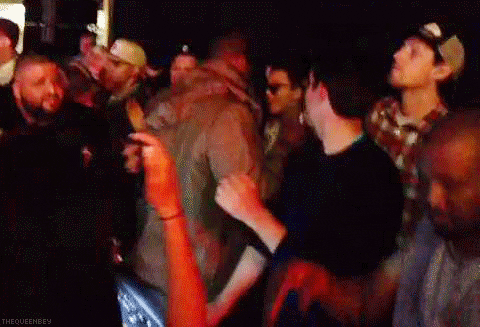 "My fans expect me to be greater and keep being great"
"This some worldwide tornado shit"