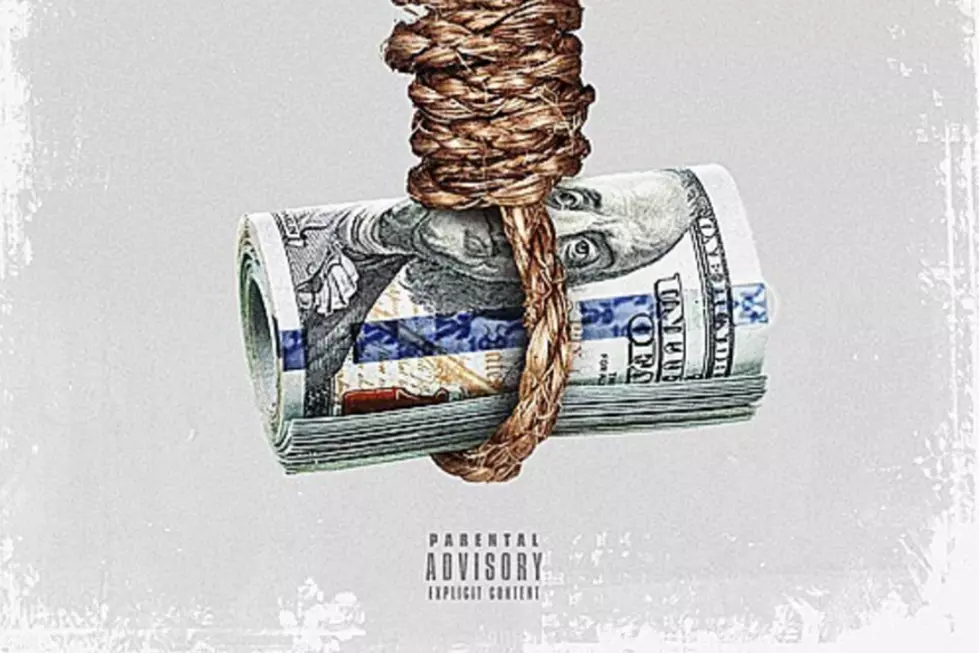 Dave East Delivers 'Karma 2′ Mixtape Featuring Fabolous, BlocBoy JB and More
Def Jam Recordings
What goes around comes around. Today (July 27), Dave East brings back his Karma mixtape series, dropping the latest edition, Karma 2.
The Harlem spitta announced the 19-song project earlier this month, and makes good on delivering the tape, which features Fabolous, BlocBoy JB, Gunna and rhyme veteran Kool G Rap. East put out the original Karma project last November. That tape features Lil Durk, Chris Brown, Offset, Moneybagg Yo, Don Q and more.
The Mass Appeal artist has been steadily adding to his musical catalog in 2018. He started off the year by dropping his Paranoia 2 mixtape in January, the sequel to his acclaimed 2017 EP, Paranoia: A True Story.
Recently, a beef has put the former XXL Freshman in the spotlight. Earlier this month, East traded shots with Bronx rapper, Tray Pizzy, with Pizzy putting out a diss track titled "Retribution" and East returning smoke with his own song, "I'm Good Cuz, Enjoy [Detox]."
East is still working on his official debut album, but for now, Karma 2 is a nice appetizer for fans of bars.
Listen to Dave East's Karma 2 mixtape below.
Dave East's Karma 2 Tracklist
1. "Karma (Interlude)"
2. "NOBU"
3. "Nothing Personal"
4. "Traumatized" featuring Kiing Shooter
5. "Russia"
6. "Highly Anticipated" featuring Lil Durk
7. "Scaled and a Razor"
8. "No Stylist" featuring BlocBoy JB
9. "My Nigga Dead (Interlude)"
10. "Levelin Up" featuring Fabolous
11. "This Summer" featuring D. Jones
12. "Day Dreaming" featuring Floyd Miles
13. "Imagine"
14. "Cut Em Off" featuring Don Q
15. "I Dont Understand It"
16. "Us" featuring Gunna
17. "We On" featuring Border Bucc
18. "Going Hard"
19. "I Aint Goin" featuring Trouble
See New Music Releases for July 2018