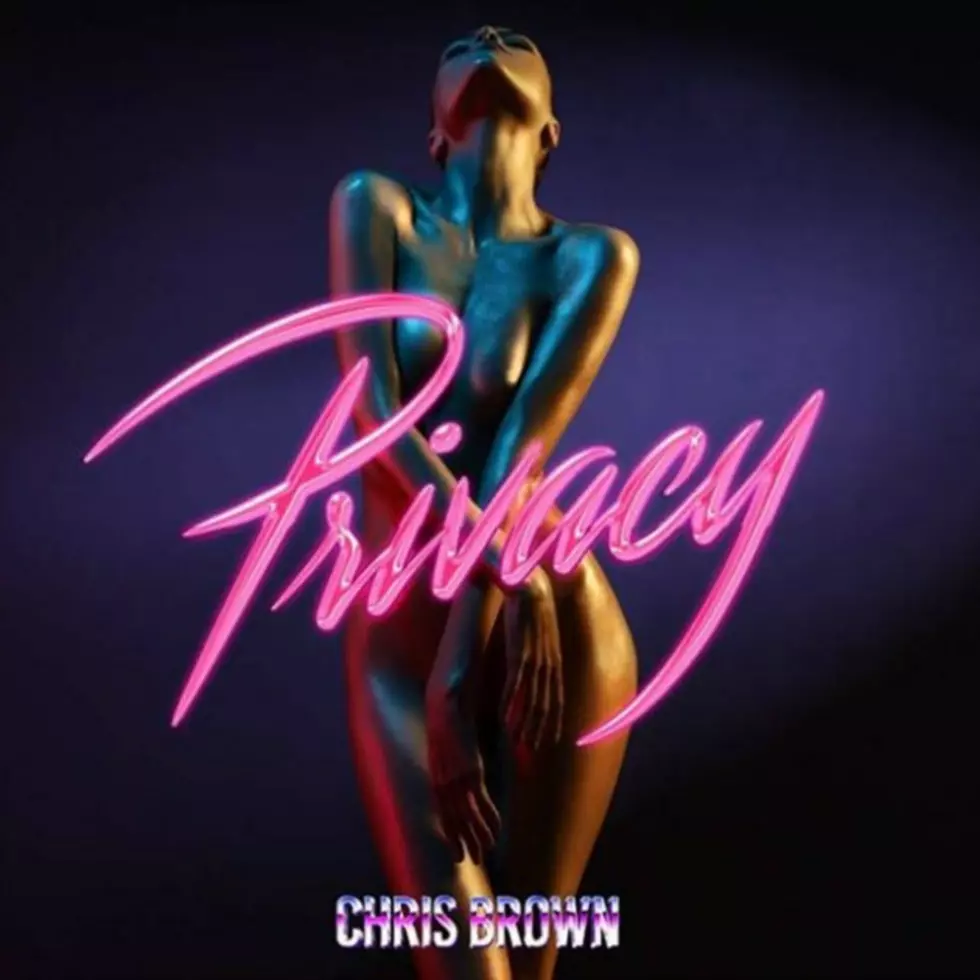 Chris Brown Wants Some "Privacy" on New Song
RCA
Chris Brown comes through on last week's promise of dropping new music and releases the new single "Privacy."
CB wastes no time getting to the point on the sultry single produced by D.A. Doman. And it's all about getting the apple of his eye home for some alone time, "I need your body in ways/That you don't understand, but I'm losing my patience/'Cause we've been going over and over again/Girl, I just wanna take you home and get right to it/Know I gotta kiss it, baby/Give it to me, lick it, lick it inside and now/You know that I just wanna make love/Want you to scream and shout," he sings.
The Virginia crooner continues his sexscapades on verse two, singing, "You don't need a shower, you already wet/Know that pussy power, telling me I ain't ready yet/I say, 'Fuck it,' face my fears, baby/When I lick it, I put tears in it/Put my face in it, eat it like a dinner date/You know I love foreplay, 12 play, everything."
Things get even raunchier on the last verse. The track is off Breezy's forthcoming album Heartbreak on a Full Moon.
Brown will be able to pull this one out of the bag when his tour kicks off later this month. The Party Tour featuring 50 Cent, Fabolous, French Montana, O.T. Genasis and Kap G will stop at 33 cities, starting March 31 in Baltimore and ending May 23 in Los Angeles. Between then, they will hit up towns near you including, Boston, Detroit, New Orleans, Miami, Philadelphia, New York, Atlanta, Houston, Las Vegas and more.
The "Party" singer is promising an exciting show. "Whens the last time you've been to a show/concert and have actually been entertained??? WE COMING!!!!," he posted on Instagram. Peep the full list of tour dates here.
Listen to "Privacy" below.
See Photos of Chris Brown's Different Looks Over the Years