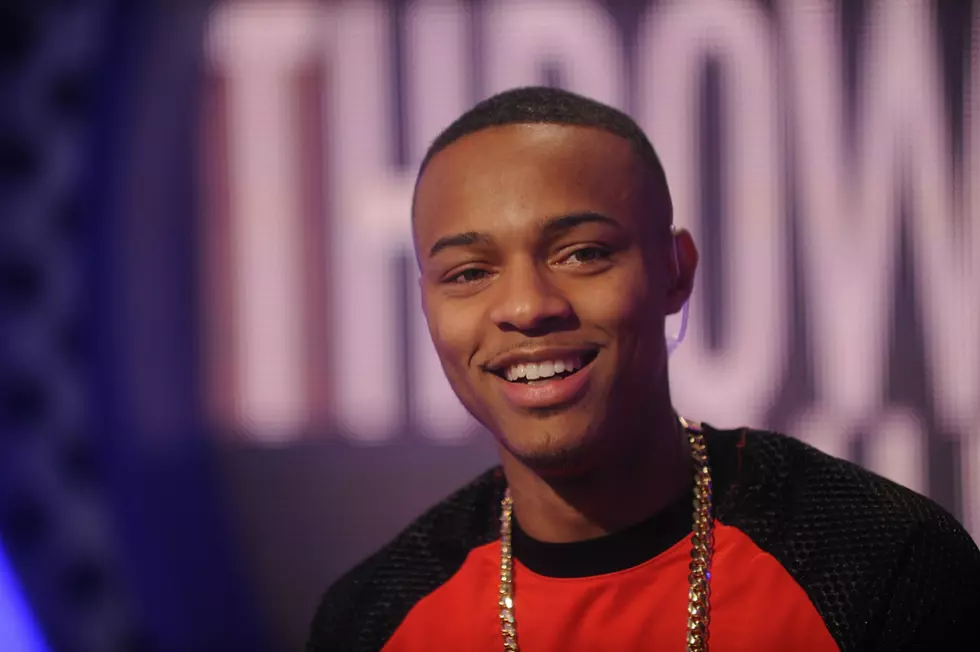 Bow Wow Is Turning the Bow Wow Challenge Into a TV Show
Brad Barket, Getty Images
Bow Wow has been the center of a few jokes on social media over the years, but it looks like he's taking that energy to create a television show. During a recent interview with DJ Drama on his Streetz Is Watchin' radio show, which was uploaded to YouTube on April 1, the veteran rapper announces that he is turning the viral #BowWowChallenge into a new series.
While speaking with the Philadelphia DJ on the show, the "Yeaahh" spitter claims that the show is "confirmed" and wants fans to continue to participate in the challenge.
"I need them to continue to do it because I have a show coming," he admits. "It's confirmed."
The Ohio native also shares the story of how he found out from his mom that he was trending for the new #BowWowChallenge that swept across social media. After posting a photo of a private jet on Instagram in May 2017, which turned out to be a misleading photo, the Internet went into a frenzy of jokes.
"My mom hits me first," he explains. "I was in New York doing press for Growing Up Hip Hop season one. 'What the fuck did you do?' I'm in the hotel watching the game. I'm chillin'. What are you talking about?"
While details of the show haven't been revealed, Bow Wow says on Instagram that he turned a "fuck up into a million dollars," implying that he is making $1 million from the television show. We'll have to wait and see what's in store for the series.
Check out a clip of Bow Wow's interview with DJ Drama to hear him talk about his television show below.
See 60 Hip-Hop Albums Turning 20 in 2018