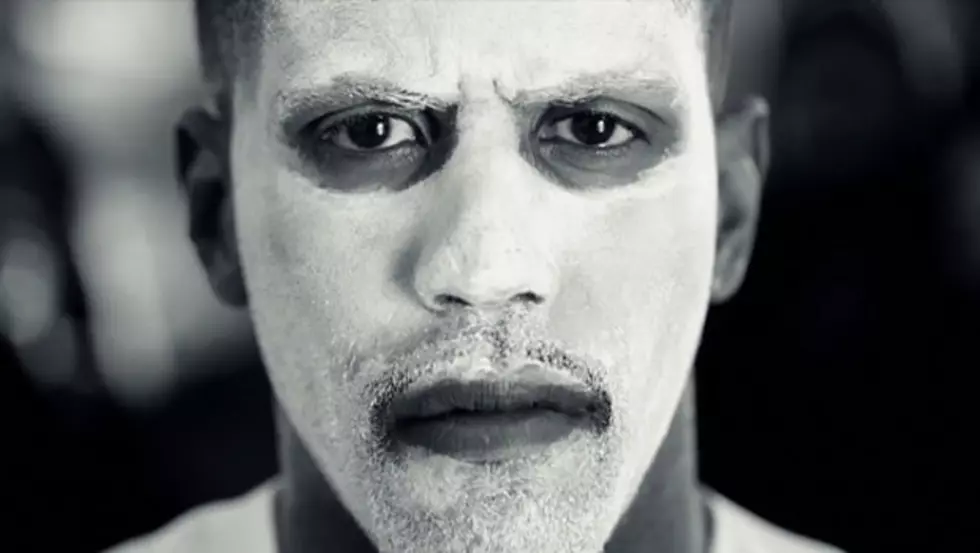 Best Music Videos Of The Week: 4/28-5/4
This week find Murs, Sacha Jenkins and Darryl Jenifer tackling issues of race in the White Mandingo's latest video, while Wyclef Jean wrestles with his own public images in the first video off his April Showers mixtape. Additionally, Quelle Chris and Prince SAMO bring the weird this week with some colorful but definitely bizarre videos.
The White Mandingos - "Mandingo Rally"
Murs and company come through with a powerful and politically-charged video that perfectly captures the highly political nature of the White Mandingo's genre-bending project. Although the video has some very nice camera angles, in this case it's the message that makes it worth the view.
Wyclef Jean - "Mid-Life Crisis"
Many rappers are completely incapable of being able to take a joke, but in his latest video, Wyclef takes it on the chin like a champion. Even beyond the visual crack at Clef's now-infamous motorcycle picture, the video makes nice use of zany insane asylum footage and pop culture gags to make it one of the more visually interesting videos this week.
R.A. the Rugged Man feat. Talib Kweli - "Learn Truth"
Found footage is the easiest thing to accomplish in a music video; however, R.A. the Rugged Man's latest video makes excellent use of historical images and film clips to convey the political nature of the track. At the same time, the integration of interesting full blown sets helps add a different level to the video.
Quelle Chris feat. Tanya Morgan, Fresh Daily and Cavalier - "Greene Eyes"
Definitely one of the more bizarre entries in this list this week comes from Detroit native Quelle Chris. However, the video's lo-fi  aesthetics, use of great VHS- quality found footage and sheer humor make "Greene Eyes" one of the must watch pieces, and somewhat of an heir-apparent to classic weirdo videos like A Tribe Called Quest's "Buggin' Out."
Illogic & Blockhead - "Atlantis Depth"
Using New York as a backdrop is always a sure-fire way to make any music video visually interesting, however, Illogic and Blockhead's "Atlantis Depth" succeeds partly due to its pace of editing. Using the kick drum as a guide for cuts, the video is fast-paced enough to keep the viewer engaged without causing any distraction or annoyance.
Havoc feat. Lloyd Banks - "Life We Chose"
Havoc and fellow Queens rhymer Lloyd Banks bring that New York gritty in the latest video from the Mobb Deep member's upcoming solo project 13. It's a visually stimulating video that perfectly capitalizes off of in-studio shots and found footage of New Yitty's gritty side.
Prince SAMO (World's Fair) feat. Mr. MFN eXquire, Remy Banks and Goldie Glo - "Flowers"
Prince SAMO of World's Fair enlists some friends to bring the weird with the visuals for his crew cut "Flowers." It's a near-seizure inducing visual cacophony of black paints, geometric shapes and luxurious fur jackets, and yet somehow, it's a winning combination.