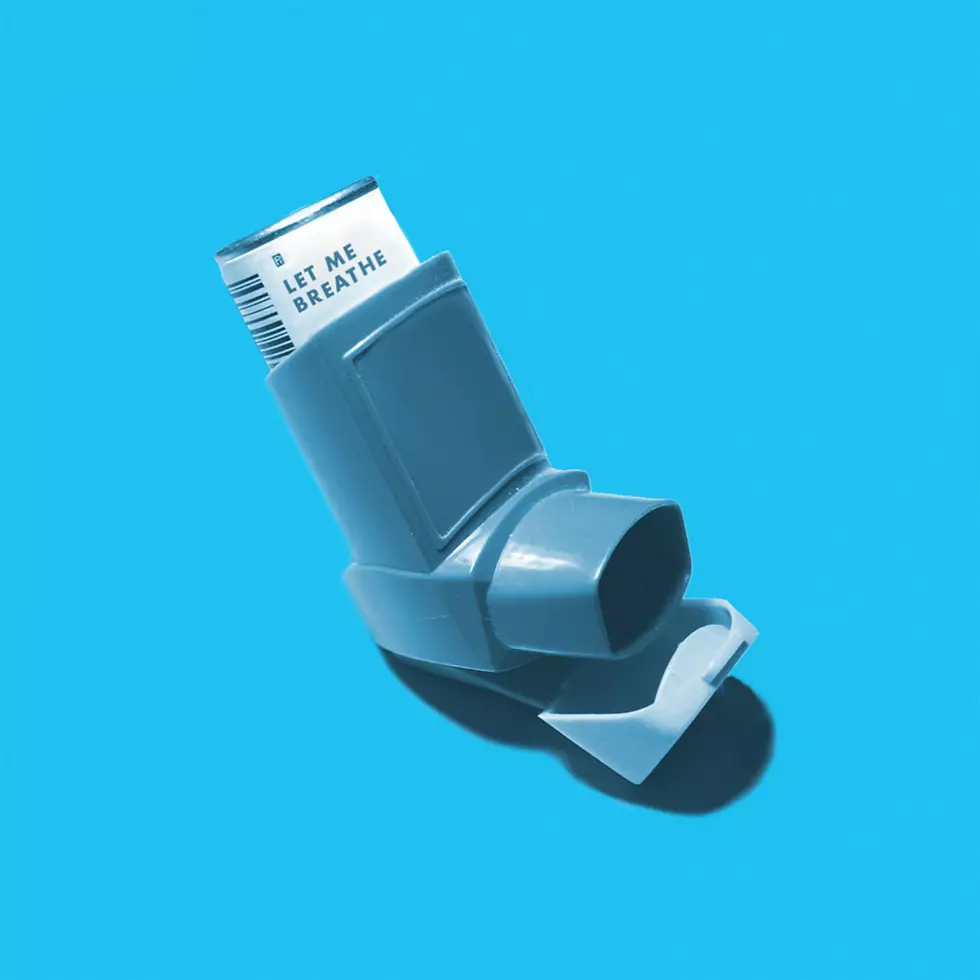 Action Bronson Returns With "Let Me Breathe" Single Off 'Blue Chips 7000′
Atlantic Records
Action Bronson has returned with a new single "Let Me Breathe" produced by Harry Fraud that Zane Lowe premiered on Beats 1 Radio today. The single is off his upcoming Blue Chips 7000 album, and you can stream it below via YouTube or cop it on iTunes. You can also hear him talk to Zane Lowe about the new single and album.
The LP still has no firm release date, but Alchemist, Fraud and Party Supplies are confirmed as producers on the album. He also has a cookbook called F*ck, That's Delicious, An Annotated Guide To Eating Well dropping Sept. 12 with a foreword from famed chef Mario Batali.
On Zane Lowe's show today, Bronson also revealed he has Rick Ross on a song from the album called "924 7000." Big Body Bes and Meyhem Lauren will also be featured on the LP.
If you missed it, hear Bronson spit flames on Alchemist's latest release "Brother Jedidiah." Plus, peep the official cover for Bronson's upcoming album.
See Fans' Predictions for the Hip-Hop Songs That Will Rule Summer 2017