Happy Birthday, Waka Flocka Flame!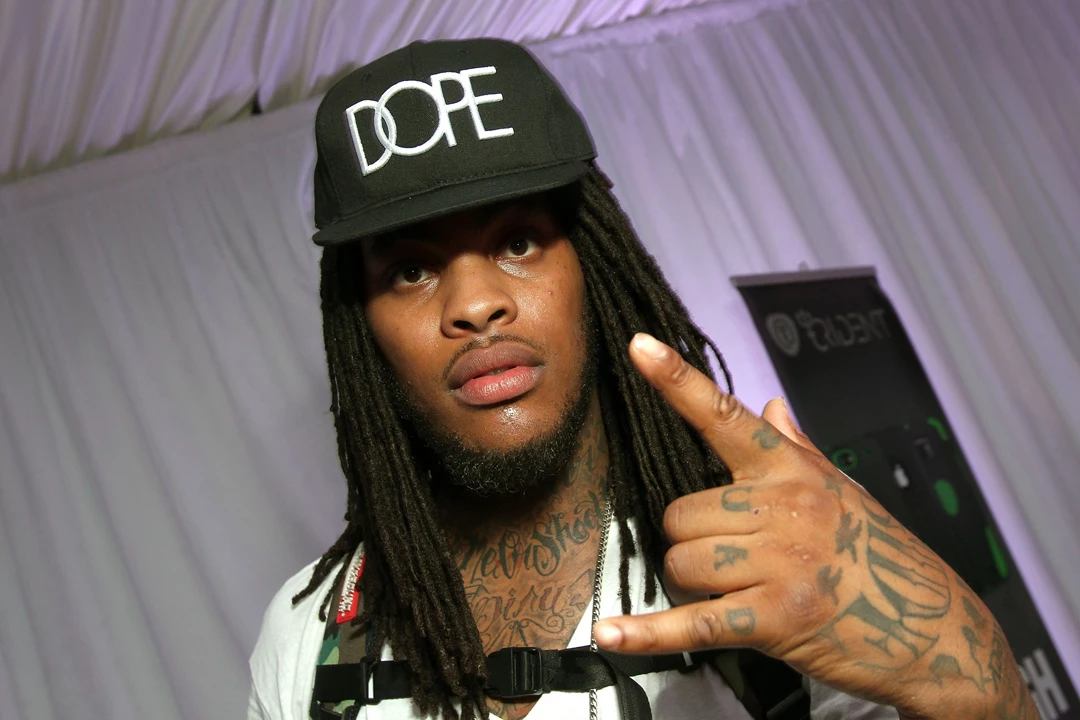 Today, May 31, marks the birthday of ATL rapper and self-proclaimed Turn Up God Waka Flocka Flame! The Brick Squad capo celebrates his 30th birthday this year.
Currently seeing his stock rise as an MC, the ATLien came a long way since first stepping in with his Salute Me Or Shoot Me mixtape series. Going on to release a few more tapes since then (LeBron Flocka James and more), Waka would solidify his stance as a viable artist with his 2010 tumultuous debut Flockveli. Stomping onto the Billboard 200 chart at No. 6—No. 2 on the Top Rap Albums chart—the album produced four successful singles in "Oh Let's Do It," "Hard In the Paint," "Grove St. Party" and the chart-topping "No Hands."
His sophomore effort, Triple F Life: Friends, Fans & Family, marked the undeniable rise in Brick Squad Monopoly label. "We the new Wu-Tang, Roc-A-Fella. We what these labels are trying to create right now. We the new Cash Money. Squad! Flockaveli was the return of gangsta. I brought gangsta back, man," Waka said in his XXL June 2016 cover. Flocka delivered his latest tape, Flockaveli 1.5, in November of 2015 while his fans wait for his fourth studio album, Flockaveli 2.
Aside from turning up, Flocka has put on his serious hat to throw an endorsement behind presidential candidate Hillary Clinton.
Happy Birthday, Waka!
20 Albums Turning 10 in 2016
Subscribe to XXL on