Kendrick Lamar, Mac Miller & Yelawolf Amongst Rappers Performing at Bonnaroo Festival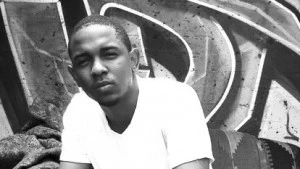 Former XXL 2011 Freshmen Kendrick Lamar, Mac Miller and Yelawolf will be amongst the hip-hop acts performing at the 11th annual Bonnaroo Music and Arts Festival on a 700-acre farm in Manchester, Tenn. from June 7-10.
Other rappers set to be part of Bonnaroo's big lineup are Ludacris, the Roots, Black Star, rapper/actor Donald Glover as Childish Gambino, Danny Brown and Das Racist.
The four-day music festival will be equipped with 13 separate stages to accommodate the full roster of artists slated to perform. The preliminary lineup includes over 125 bands and 20 comedians, including Aziz Ansari who made a cameo in The Throne's "Otis" video alongside Jay-Z and Kanye West, with additional acts expected to be announced soon.
Tickets will be available 12:00 PM, Saturday, February 18, on Bonnaroo.com. —Christian Bonoan