Happy Birthday, Lil Boosie!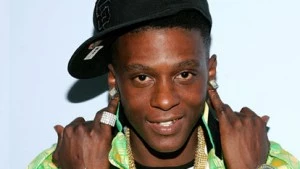 Although, Baton Rouge, LA, rapper, Lil Boosie is currently incarcerated for murder (a case he is still fighting), XXL hopes he keeps his head up as he celebrates his 29th birthday today (November 14).
Most familiar to the mainstream for his 2007 hit, "Wipe Me Down," the Louisiana-born MC is still making headway in the media through his right-hand-man, Webbie, who's been making his rounds in the media lately.
Today, XXL wants to wish Boosie a very happy birthday. Here's to many more! —Amber McKynzie