Happy Birthday Drake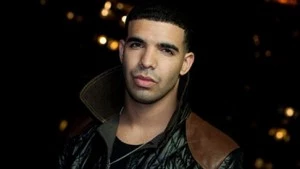 Although his sophomore album Take Care was unable to be released today (October 24), Drake still has reason to celebrate because today is his 25th birthday.
Parallel to how Eminem, whose birthday was exactly a week ago, had a worldwide, top-ten trending topic on Twitter the night before his birthday, Drizzy also has had one, which is still going strong.
"Happy.BDay 2. OVO.own Drizzy Drake..Toronto Standup.YMCMB (sic)." tweeted Cash Money co-founder Bryan "Baby" Williams.
"Happy bday to my lil bro @Drake," wrote Young Money president Mack Maine. "Pray u see many more and sell 50mill your 1st week…Vegas Flow…#TakeCaredoe (sic)."
"Its my baby's birthday!!! Happy Birthday Drizzy!!! The barbz & I love u very much!!! Mmmuuaauahhh!!! 😉 @Drake (sic)," Nicki Minaj added.
Drake would later go on his Twitter and thank all for the birthday wishes while also shouting out his mom.
"Momma I feel so alive…I made it to 25. Thank you all."
XXL would like to wish Drake a very happy birthday. —Christopher Minaya