Happy Birthday, Drake!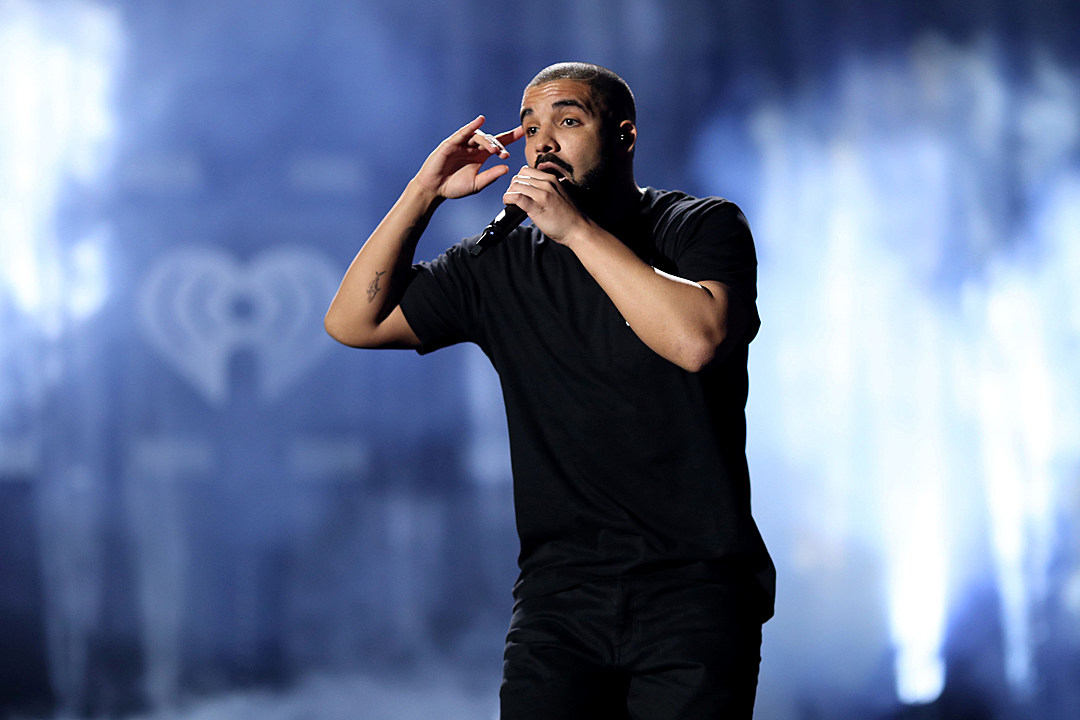 Today, Oct. 24, is the 30th birthday of Toronto-born rapper Drake. And though he's been bubbling in the rap game for years, 2016 has undoubtedly been his biggest year yet!
Drake started rapping professionally after spending time as a child actor on the Canadian teen drama Degrassi. The foreign export dropped his own indendepent mixtapes starting with 2007's Room for Improvement and caught the ear of Young Money boss Lil Wayne. Drake was signed to YMCMB in 2009 and dropped his official debut album Thank Me Later in 2010 to huge commercial success.
Over the last six years, Drizzy has worked his way up the hip-hop ranks to become the most coveted name for a cosign or collaboration. His albums Take Care (2011) and Nothing Was The Same (2013) showed his emotional depth and still set him up to be the MC to beat. In the summer 2015, Meek Mill tried to start a beef with Drake on Twitter, to which Drizzy answered with one of the best diss songs that Internet age has witnessed, the Grammy-nominated "Back To Back." From then on, it seemed Drake was unstoppable. With an endorsement deal with Jordan Brand and Sprite to sold out world tours and fire songs with comrades like Future, Drake readied the world for his fourth studio album Views. The 2016 LP has undoubtedly taken this year by storm. The lead single "One Dance" gave Drake his first Billboard No. 1 in the U.S. and has become the most streamed song in the history of Spotify. The album as a whole is the first project to do triple platinum in sales in 2016.
And he's not done yet. Just last night, Drake dropped four new songs in celebration of his bday and announced a new project called More Life that he plans to drop this year, proving that even in the coming winter, Drizzy plans to heat things up.
Happy born day to the 6ix God himself, Drake!
11 Hip-Hop Joint Projects That Need to Drop Before 2016 Ends
Subscribe to XXL on