DMX Released from Prison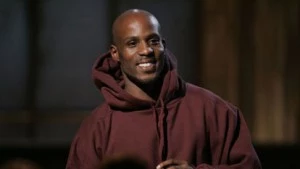 DMX is out of the doghouse, once again. XXLMag.com has learned that Dark Man X was released from Yuma Prison this morning at around 7 a.m. PT after serving seven months of a one-year sentence for a probation violation.
Originally set to be freed on July 1, the Yonkers native was hit with several infractions while behind bars—including disrespecting the staff, disorderly conduct, possession of drugs and unauthorized smoking, among other charges—that extended his incarceration for several weeks.
As previously reported, X was sentenced to one year behind bars on December 16, 2010 for violating his probation stemming from an assault conviction, by failing to submit to a drug test and driving on a suspended license. —Jesse Gissen