Jay-Z Settles '40/40' Suit W/David Ortiz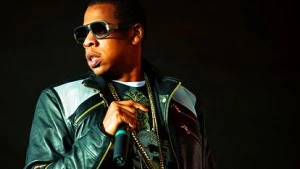 Rap mogul Jay-Z and Boston Red Sox slugger David Ortiz have reportedly reached a settlement over their '40/40′ club name.
According to New York's Daily News, a court date today (March 28) was cancelled, as the pair has informally resolved their dispute.
Jay-Z's attorney, Peter Raymond, said, "the case has been settled in principle."
"We have agreed on the outlines of a settlement and need to reduce it to writing," Raymond said.
Jay-Z originally filed a $5 million lawsuit last April, claiming that Big Papi lifted the name of his 40/40 franchise and used it for a club he opened in his native Dominican Republic.
No official word yet on who emerged victorious in the God MC's latest battle. Stay tuned to XXLMag.com for details. —Lauren Carter