Lil Wayne Speaks on Ja Rule's Gun Case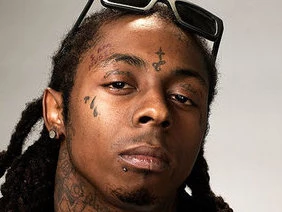 Lil Wayne spoke to DJ Drama today (December 14) marking his first on-air interview since his release from Rikers. During the conversation Weezy spoke about Ja Rule's recent 2 year jail sentence.
As previously reported, Ja was arrested on July 22, 2007 when police found an unlicensed.40 caliber handgun in the backseat of his Maybach, following a traffic stop.
Hours before the arrest, he was onstage with Weezy at the New Orleans rap star's concert at the Beacon Theater. Wayne was also picked up on the same charges that night, but unlike Ja, he already served his time for the crime.
"That's super crazy," the Young Money leader said. "I'm super disappointed. Me and Ja we was kinda locked up together. We was in the same holding tank that same night we went to court the next day together, And to know he got that two and to know I already done dealt with the situation and came home…I would imagine it's a hard pill to swallow."
Rule's lawyer, Stacey Richman (who also reps Wayne), told XXLMag.com yesterday that Ja will be sentenced on February 9. Yet,  she explained that he won't have to begin serving his time until he's finished shooting a movie and meeting other business commitments, due to a deal they worked out with the New York district attorney. –Nicole LoPresti