The Best of Stretch and Bobbito – 20 Classic Freestyles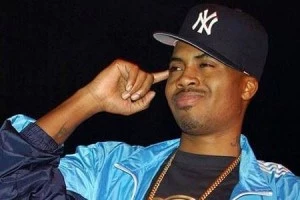 Audio clip: Adobe Flash Player (version 9 or above) is required to play this audio clip. Download the latest version here. You also need to have JavaScript enabled in your browser.
Nas, G-Wiz and Six Nine
Before Illmatic solidified Nasty Nas as one of hip-hop's all-time greats, the Queensbridge MC paid a visit to the Stretch Armstrong and Bobbito show to bless the mic. God's Son delivered an impromptu off-the-head freestyle and mixed in some pre-written rhymes that would later wind up on his 1994 debut. Definitely a classic hip-hop moment.
Highlight: "Deep out the skies comes the MC Nas/Not to surprise but to civilize." —Nas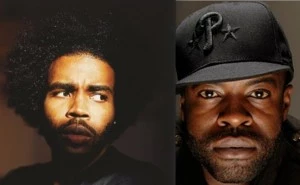 Black Thought, Common, Pharoahe Monch and Absolute
Audio clip: Adobe Flash Player (version 9 or above) is required to play this audio clip. Download the latest version here. You also need to have JavaScript enabled in your browser.
Most hip-hop heads will remember this as an interlude on the Lyricist Lounge, Vol. 1 compilation that dropped in 1998, but it originated from a 1997 Stretch and Bob session. Common, Black Thought, Pharoahe Monch and the lesser-known Absolute (House of Reps) traded some ill verses back and forth raising the bar for any future MCs looking to crack the mic on WKCR.
Highlight: "The sax flow, nigga, much smoother than Coltrane/Who can cop beats that I chop like cocaine." —Pharoahe Monch