The Best of Stretch and Bobbito – 20 Classic Freestyles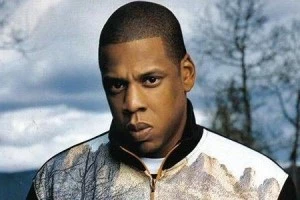 Audio clip: Adobe Flash Player (version 9 or above) is required to play this audio clip. Download the latest version here. You also need to have JavaScript enabled in your browser.
Big L & Jay-Z
It's not often that Jay-Z gets out-rhymed, but during this 1995 freestyle Big L was the clear MVP on the M-I-C. Now Hov was far from wack, but L was clearly the man that night. Over time, this has become the most memorable Stretch and Bob session.
Highlight: "Is Big L slow? Hell no/Bitches get fucked on the roof when I ain't got no hotel dough." —Big L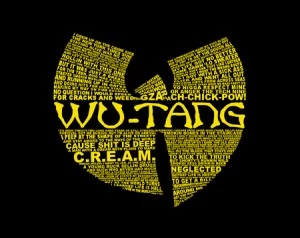 Audio clip: Adobe Flash Player (version 9 or above) is required to play this audio clip. Download the latest version here. You also need to have JavaScript enabled in your browser.
Wu-Tang Clan
Wu-Tang Clan ain't nuthin' to fuck it and the Killa Beez proved it when they swarmed on 89.9 FM.
Highlight: "Niggas need to get shot, making watered-down hip-hop/Just to get play, mid-day at 12 'o clock." —Inspectah Deck