19 Controversial Rap Album Covers – Banned, Boycotted & Buzz Worthy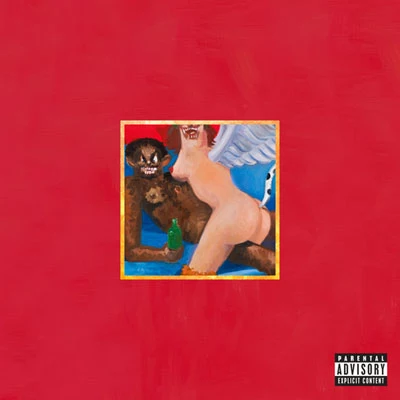 Last night (October 17), Kanye West sent out a twitpic of what he had planned to be the cover of his highly anticipated fifth studio album, My Beautiful Dark Twisted Fantasy. However, according to the man himself, the powers that be weren't feeling the image and banned it.
What's so harmless about an album cover, you ask? Well, when you have an all red backdrop with a demonic portrait of a nude Black man, with beer bottle in hand, getting straddled by an also nude phoenix, you have the makings of a controversial image. This isn't the first time a rapper has caused a stir with their vision for the frontal image of an LP. In fact, XXLMag.com went digging through the crates and dusted off a few of those album covers (and one mixtape) that pushed the envelope of creative expression.
Parental advisory, explicit content ahead…