OG Ron C Rates Artists from XXLMag.com's The Break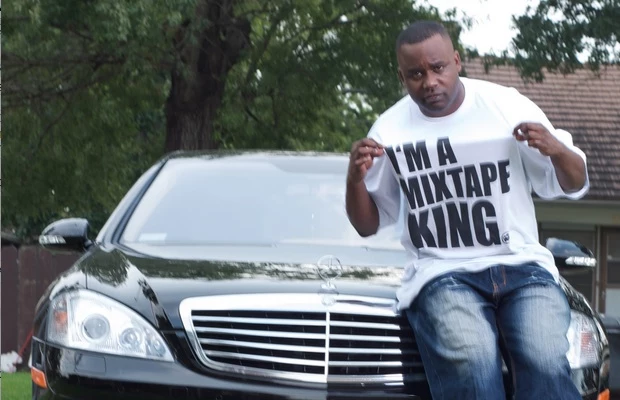 Three times a week (Monday, Wednesday, and Friday), a new artist is featured on XXLMag.com's The Break. An ideal destination for fans, artists, and industry members, The Break showcases up and coming talent, giving a brief introduction on the artist or group, and highlighting some of their standout music. Each month, industry insiders will team with XXL to rate and comment on the submissions.
For the month of August, OG Ron C—who will serve as one of three judges—checked out the section to see what yesterday's talent (Dusty McFly) had to offer. Check out his comments below.
Dusty McFly
Overall: XXL
Dusty McFly "I'm Out Here" (to see more from Dusty McFly, click here)
Wow, I love this sound coming out of the D right now. They've always had talented artists that just didn't make it to the world's eyes like we'd have liked to to see such as Trick Trick and Royce da 5'9. I love to see that he has the city behind him also, with people like Big Sean, who's surely brought a new light to the D. This track "I'm Out Here" is a hit. The lyrics are very relatable, and I think the production is great. The heavy bass is what the ladies like in the clubs so playas out there, if you wanna get the djs to play ya cus, make ya producer get his 808 game up. Round here we say "gorillas in the truck." R.I.P to the South's greatest PIMP C. What up DJ BDO. You know i'll be choppin' this one up, so look for it on a mixtape soon!