OG Ron C Rates Artists from XXLMag.com's The Break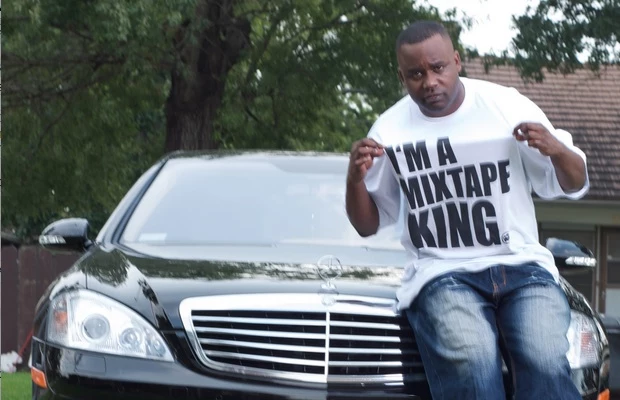 Three times a week (Monday, Wednesday, and Friday), a new artist is featured on XXLMag.com's The Break. An ideal destination for fans, artists, and industry members, The Break showcases up and coming talent, giving a brief introduction on the artist or group, and highlighting some of their standout music. Each month, industry insiders will team with XXL to rate and comment on the submissions.
For the month of August, OG Ron C—who will serve as one of three judges—checked out the section to see what Friday's talent (Aer) had to offer. Check out his comments below.
Aer
Overall: XXL
First, stop what you doing and do yourself a favor and purchase The Bright Side album like I did. Being an old school DJ in the game, I have to say it feels good to see what Hip Hop has done for the world, and Aer is a great example. Hearing and seeing the visuals with the music put me back in the first days of Hip Hop when artists were having fun, fun, fun within their surroundings and just being themselves and loving the music. Thank you Aer for being a breath of fresh air. I did my best to compare these guys to someone else but I just couldn't because their sound and style to me is very original. Very fun. If I had a label I'd sign these guys in a heartbeat but since I don't, I'll just continue to do my part and help break their music. Great sound guys. See y'all on the big screen soon. Now all you record execs, get your head out ya ass and sign some f@&*in talent!!!